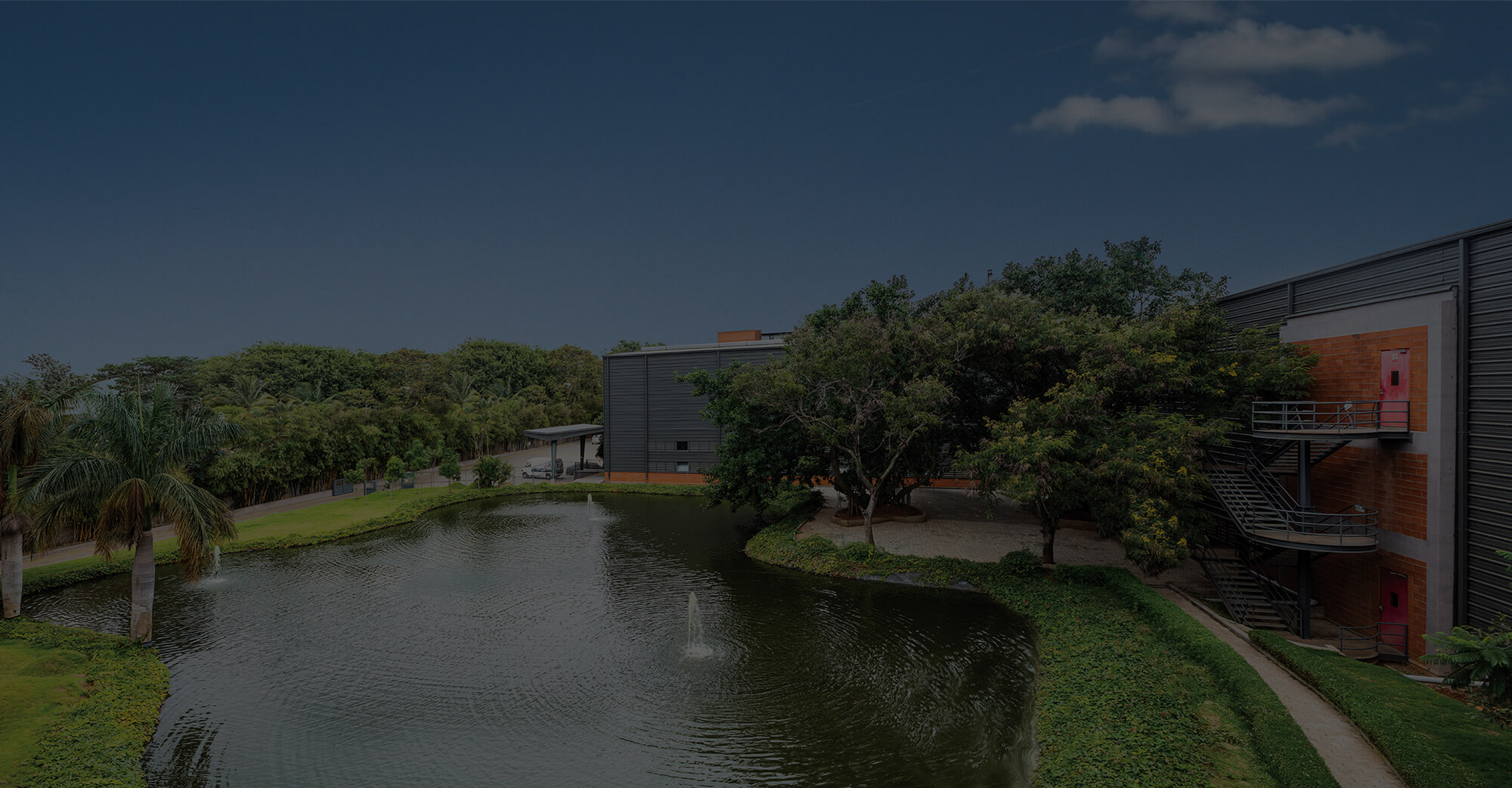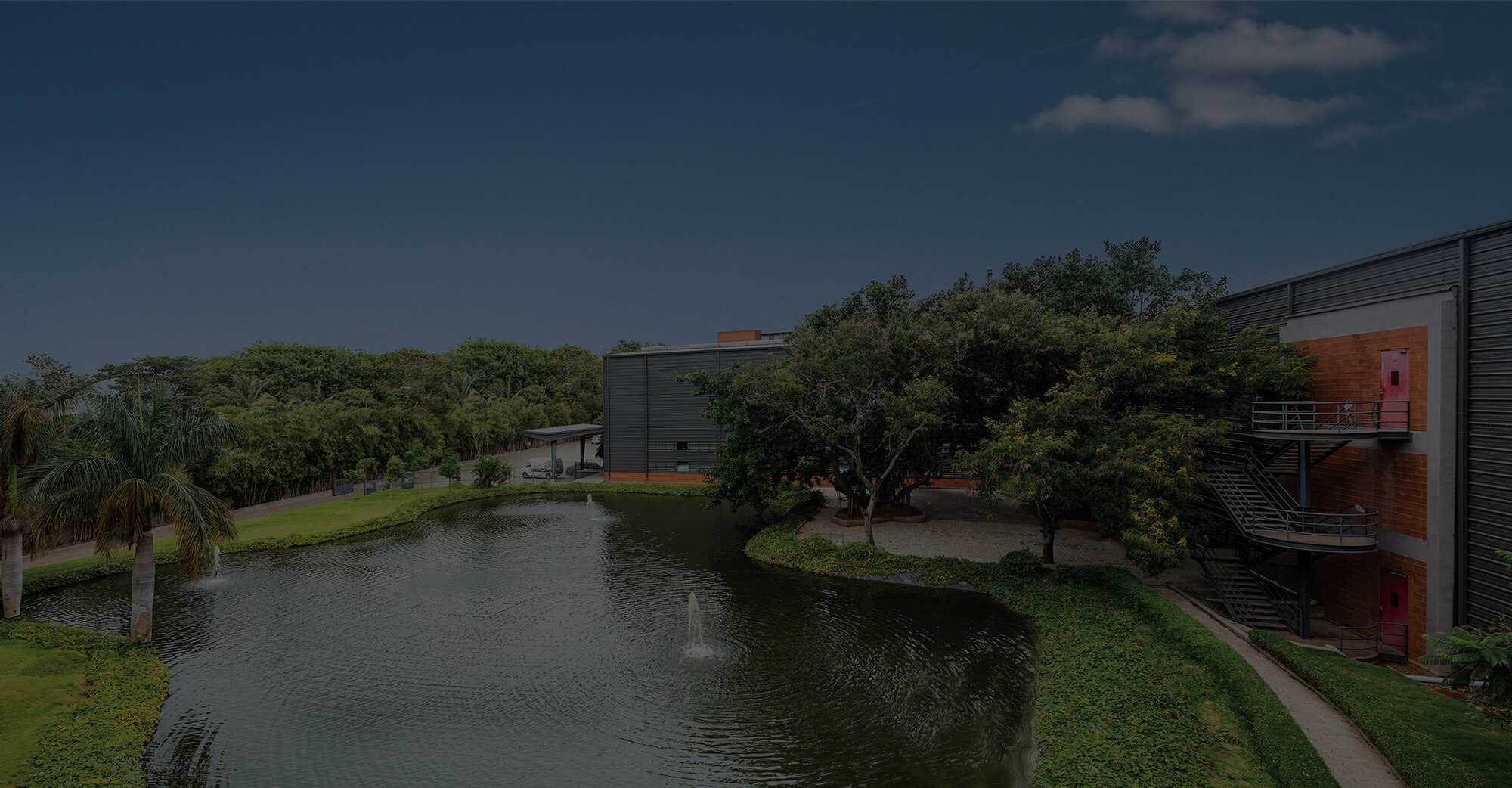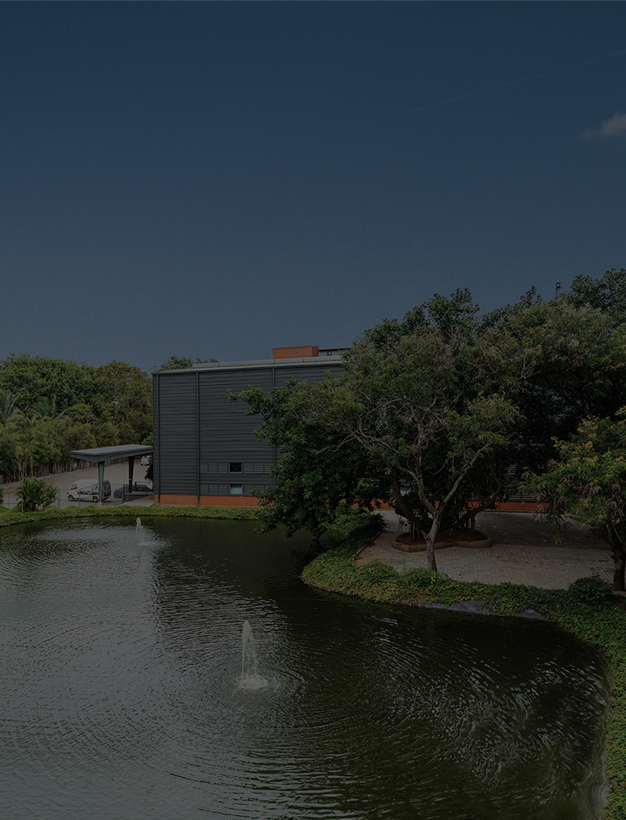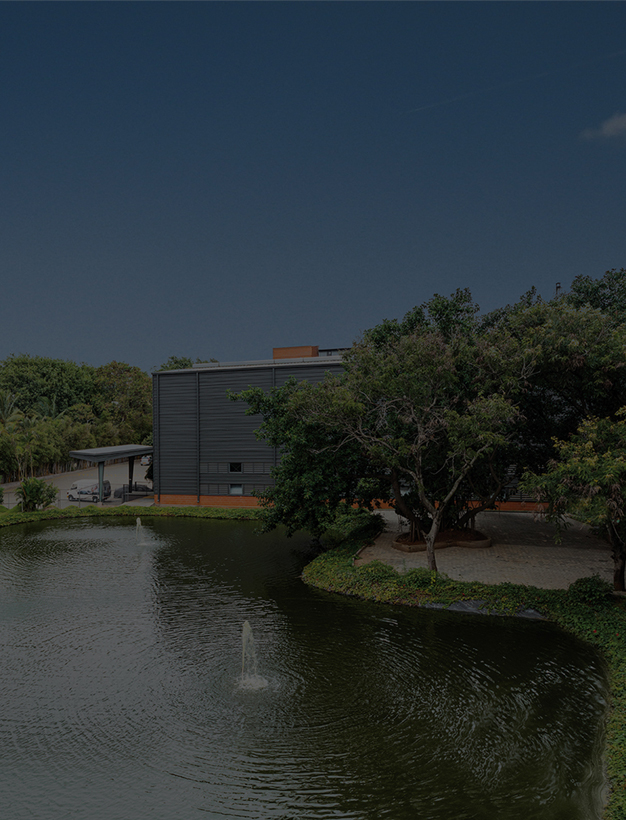 24 YEARS OF PASSION
Our dream was born in the strangest of places – a car shed. Our first car adorned in our upholstery sat there smiling at us, 24 years ago when our first customers came knocking – the General Motors Vendor Development office. We interacted with strangers at the state-of-the-art, eco-friendly tanneries in Australia, Germany, Austria, Sweden, Italy, Mexico, Brazil and Argentina to understand how exclusive upholstery leathers for high-spec aircraft, automobiles and furniture were developed. Today what keeps us going are our hundred thousand satisfied customers, our vision to be the world's best and our ever-burning zeal to excel in every aspect of leather quality, ergonomics and design.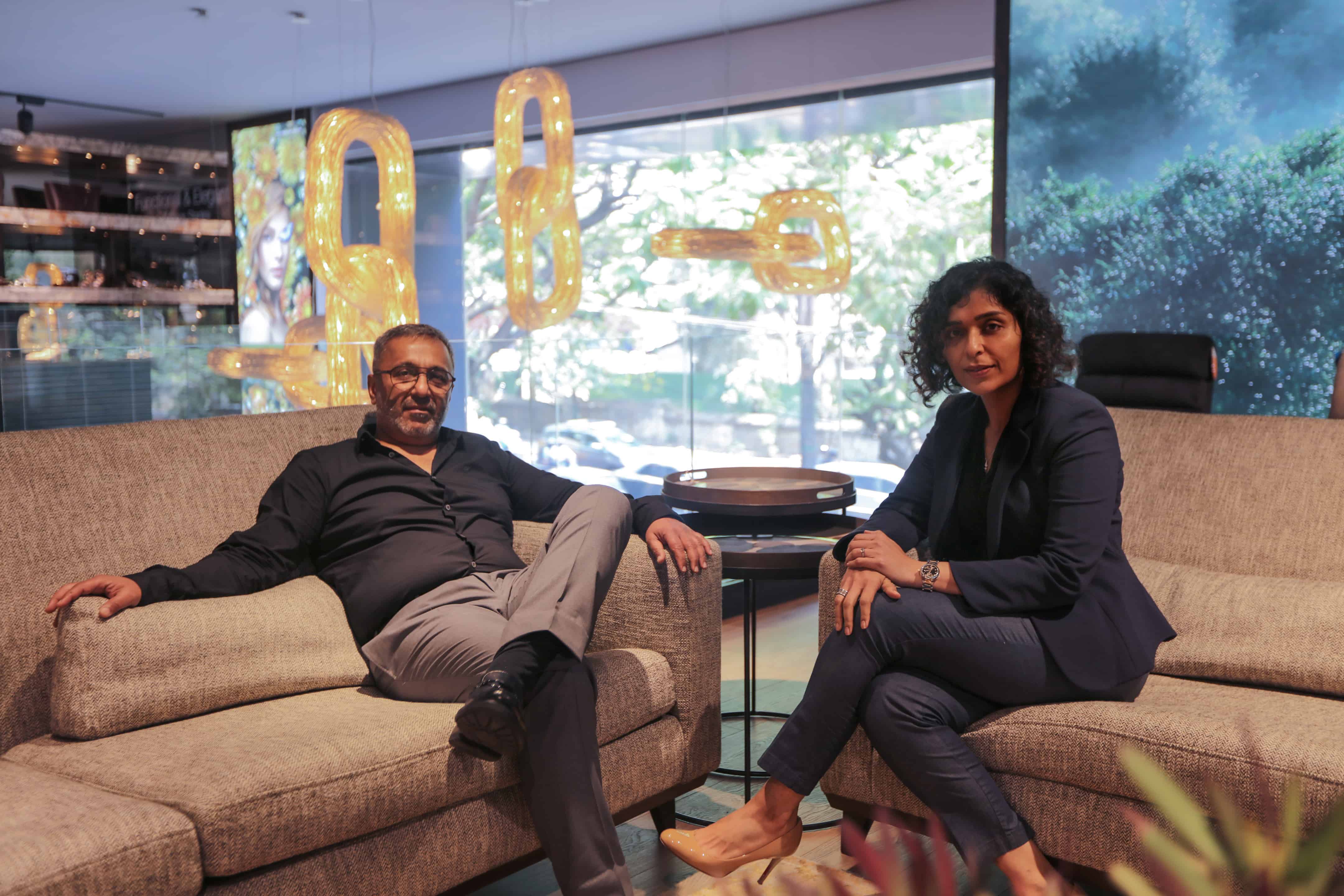 Sunil Suresh
Chairman and Managing Director
Shubha Sunil
Joint Managing Director
"Everything is in a state of dynamism and change – places, homes, people, aspirations, and lifestyles. It is the law of life. And that is exactly why we believe in being nimble and agile enough to keep pace with moving times. But at the same time, we never lose sight of our core mission, which is to design and develop products that reflect quality, durability, and beauty - values that resonate with our discerning clients."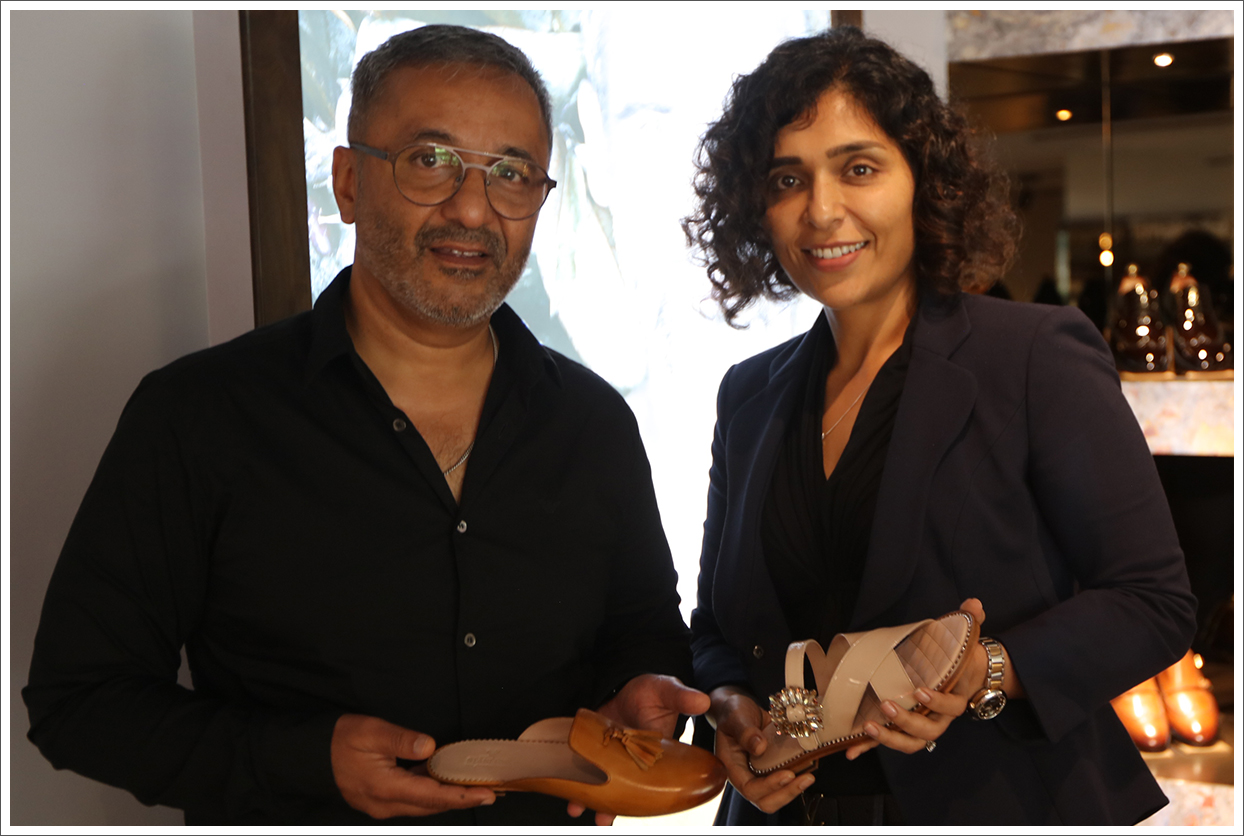 WHY WE EXIST
To emerge as an Indian luxury lifestyle brand capable of designing, developing, and manufacturing to international specifications & standards. To make "Made in India" a globally recognized entity, by passionately creating and consistently delivering objects of joy.
The Brand History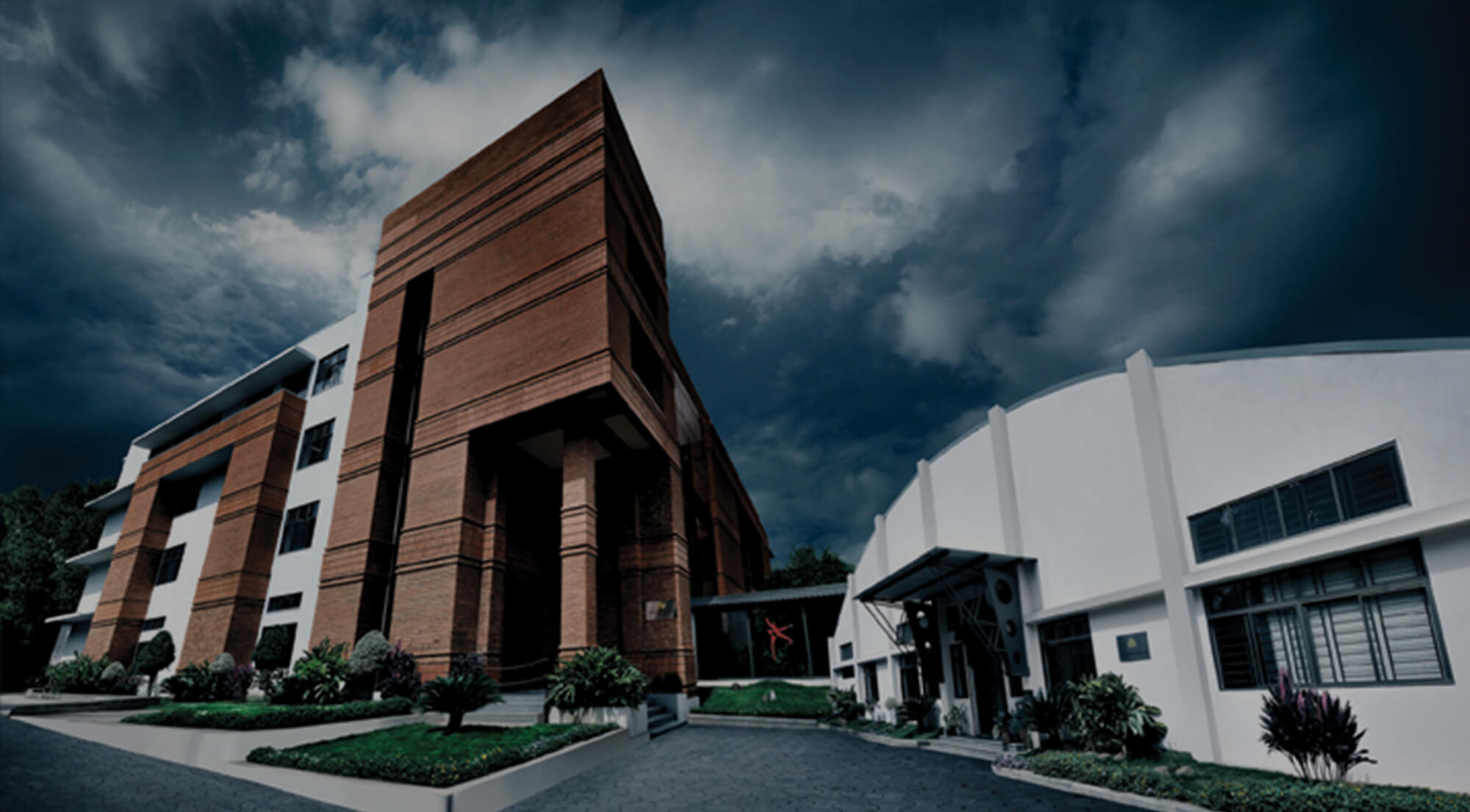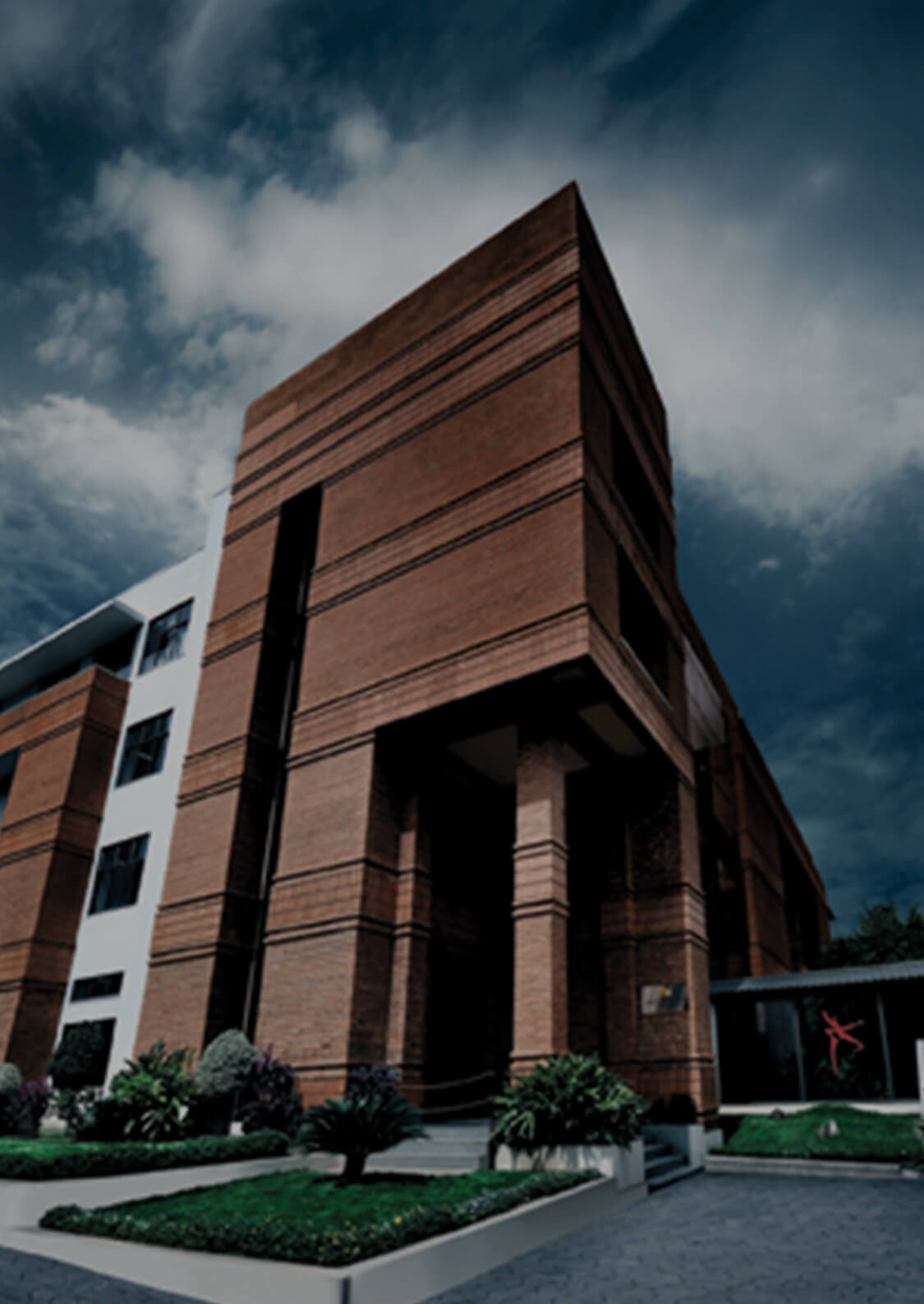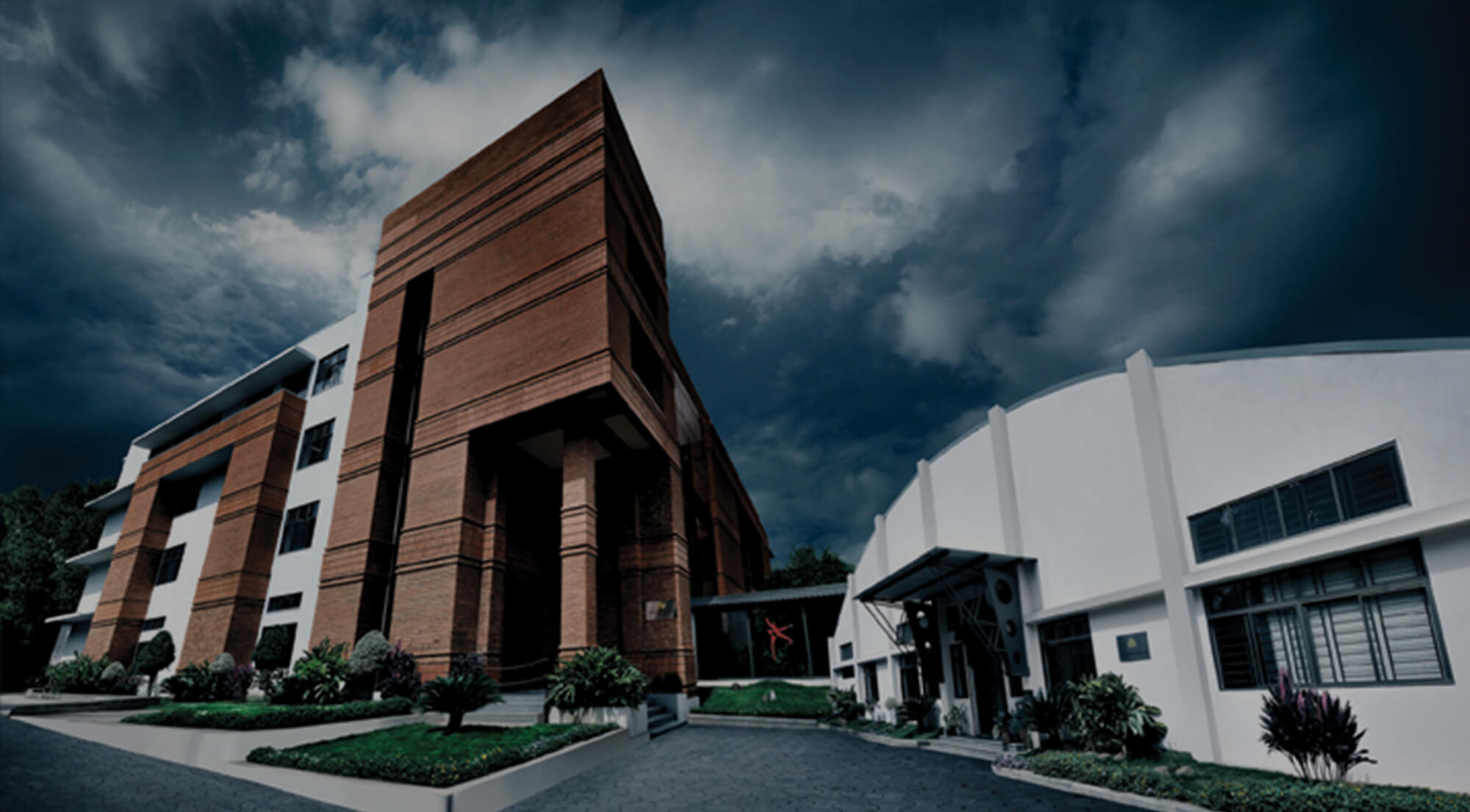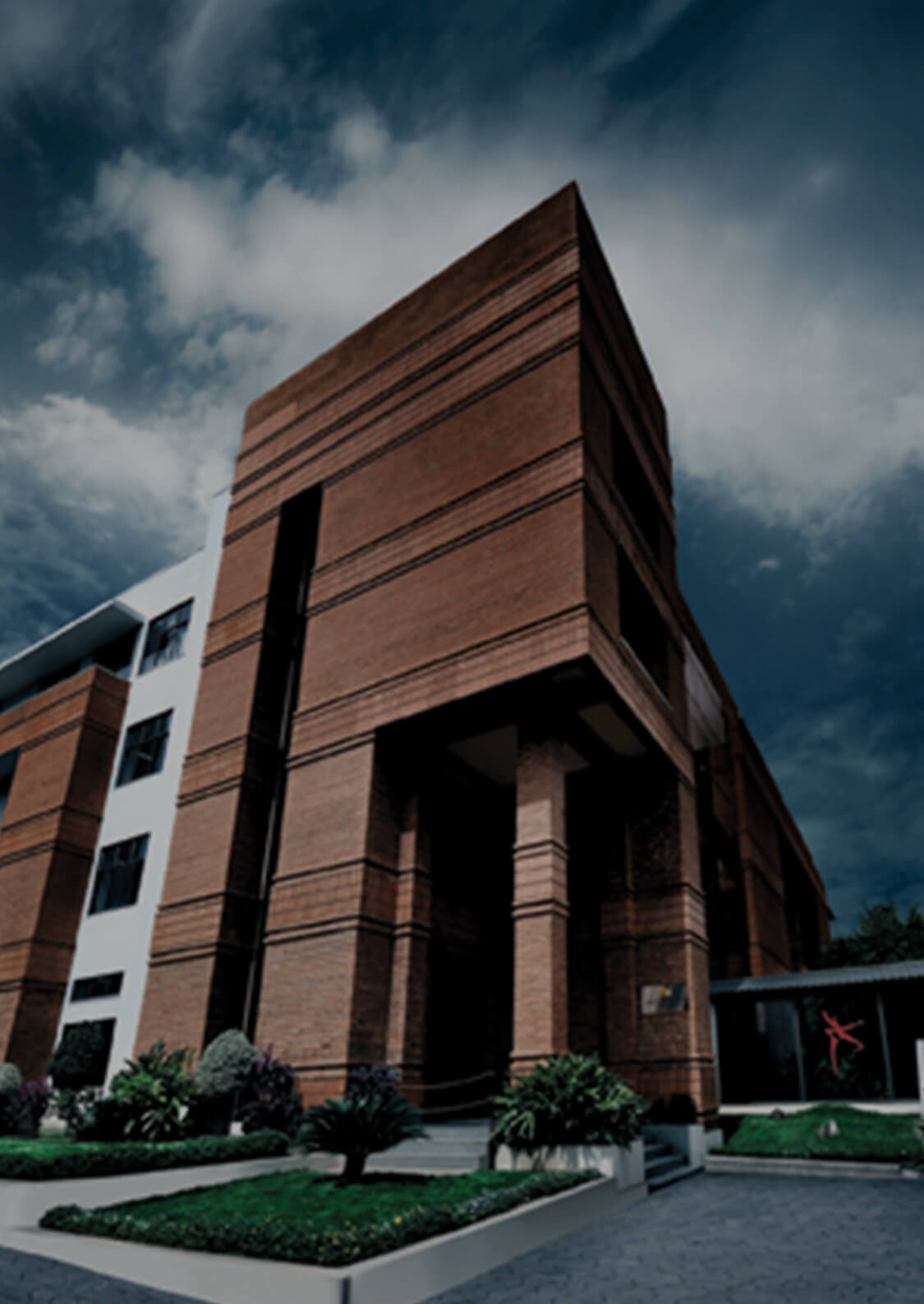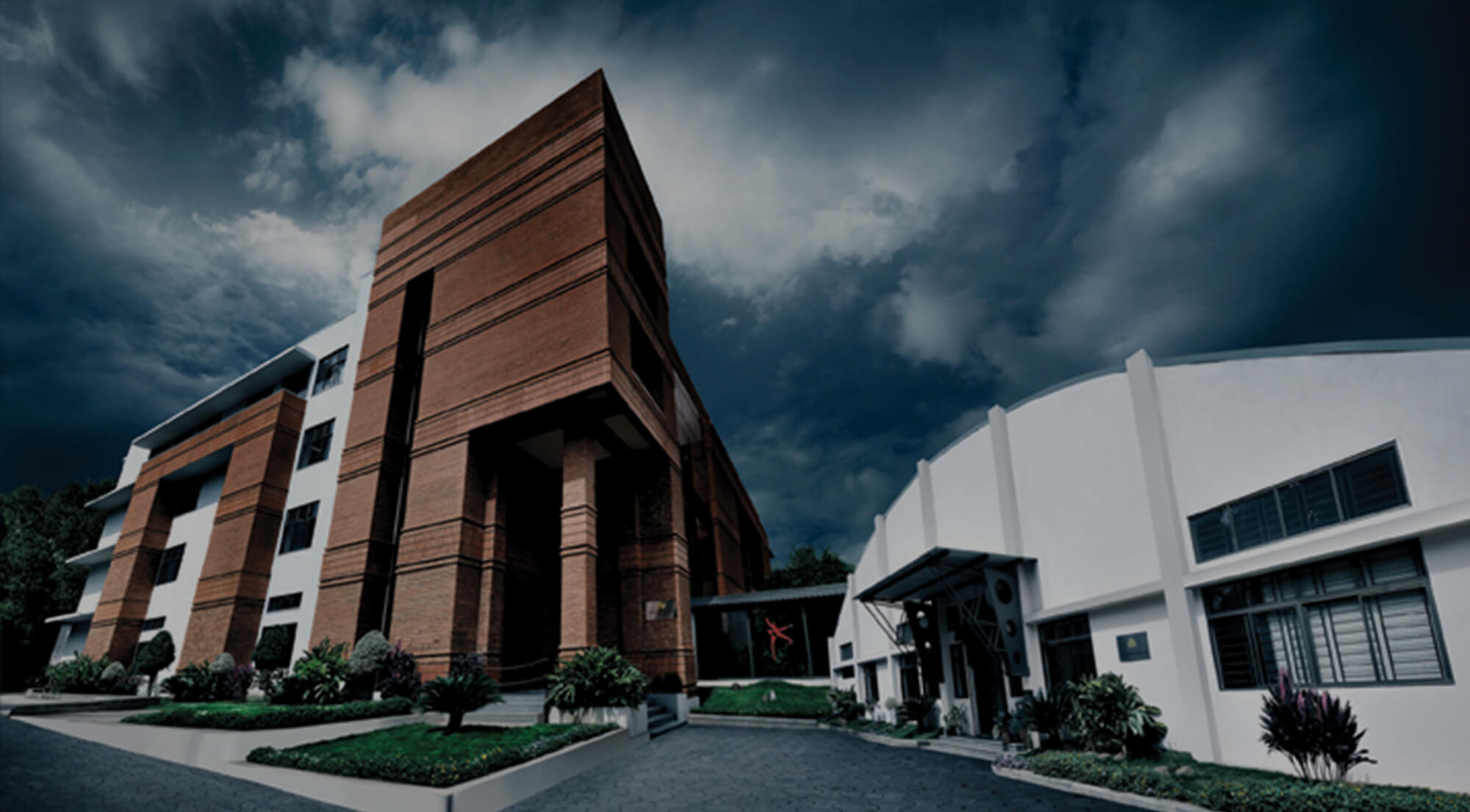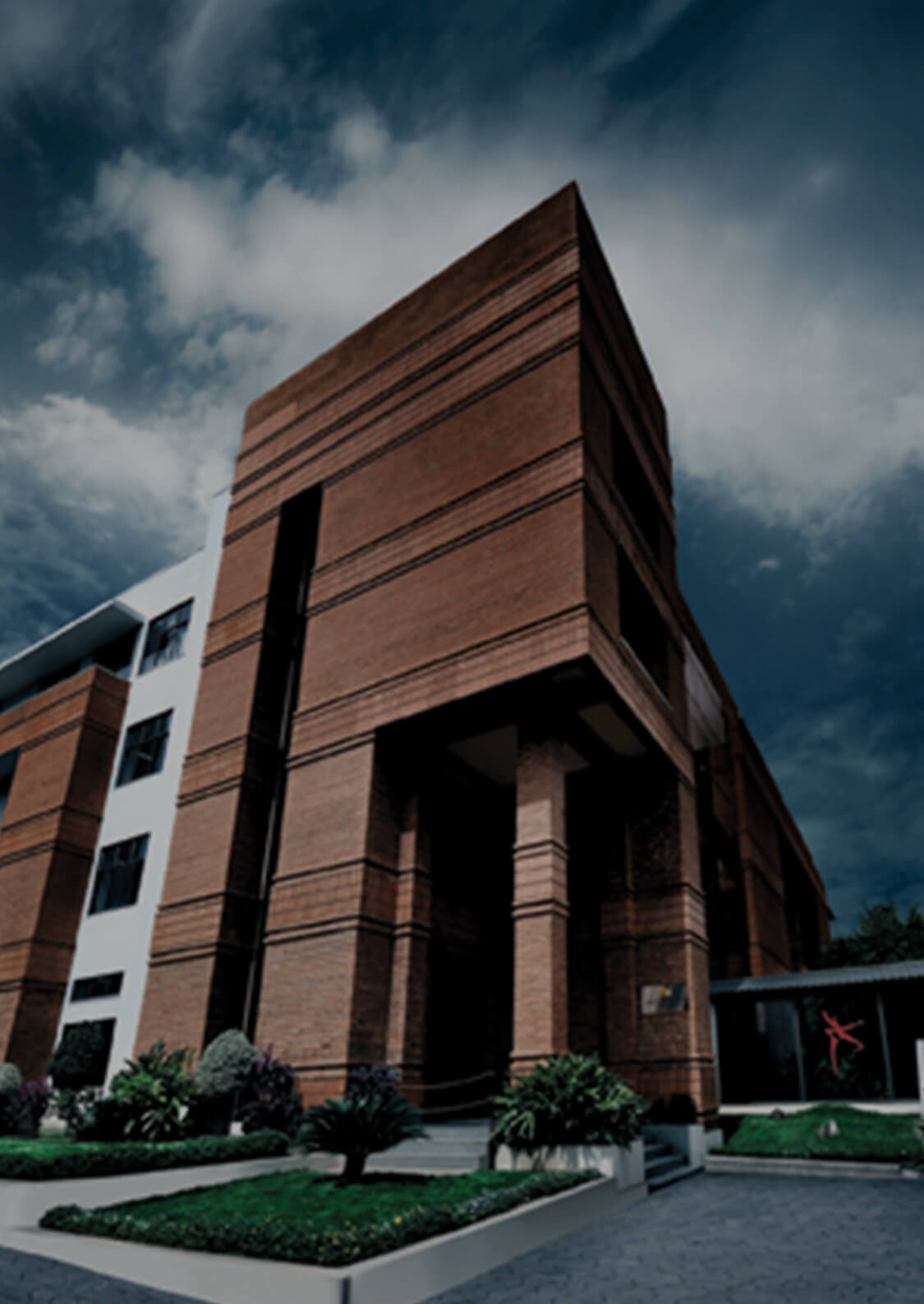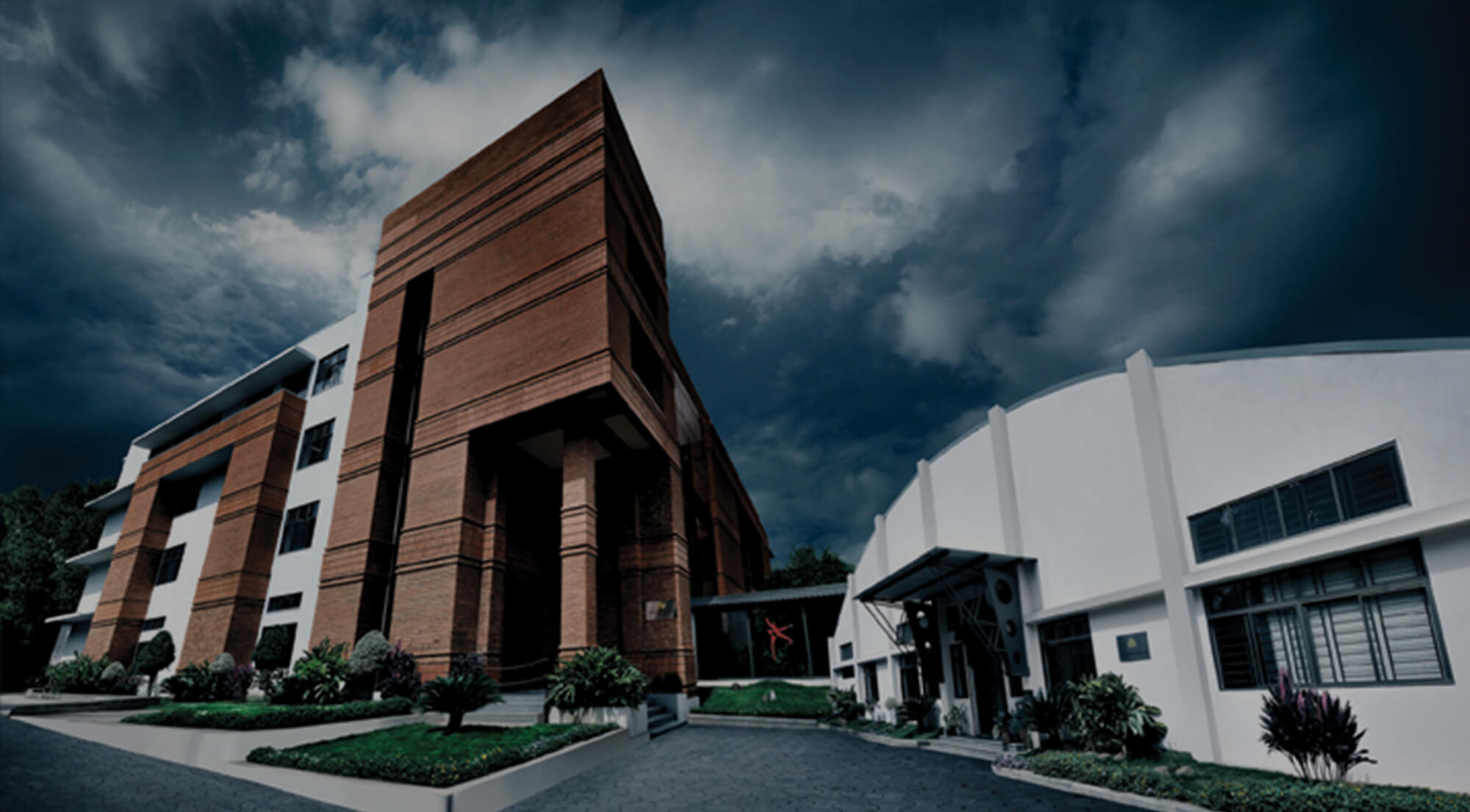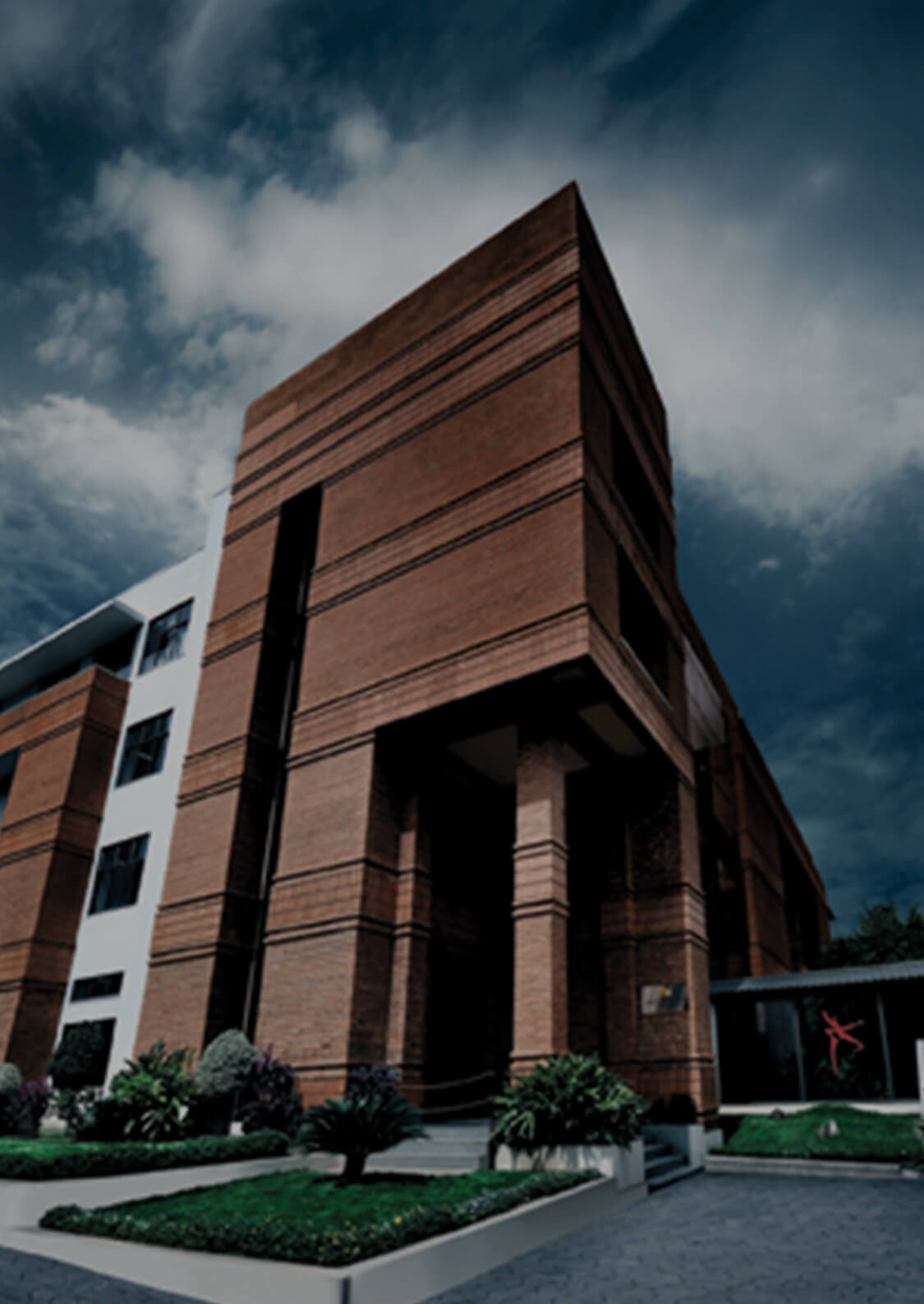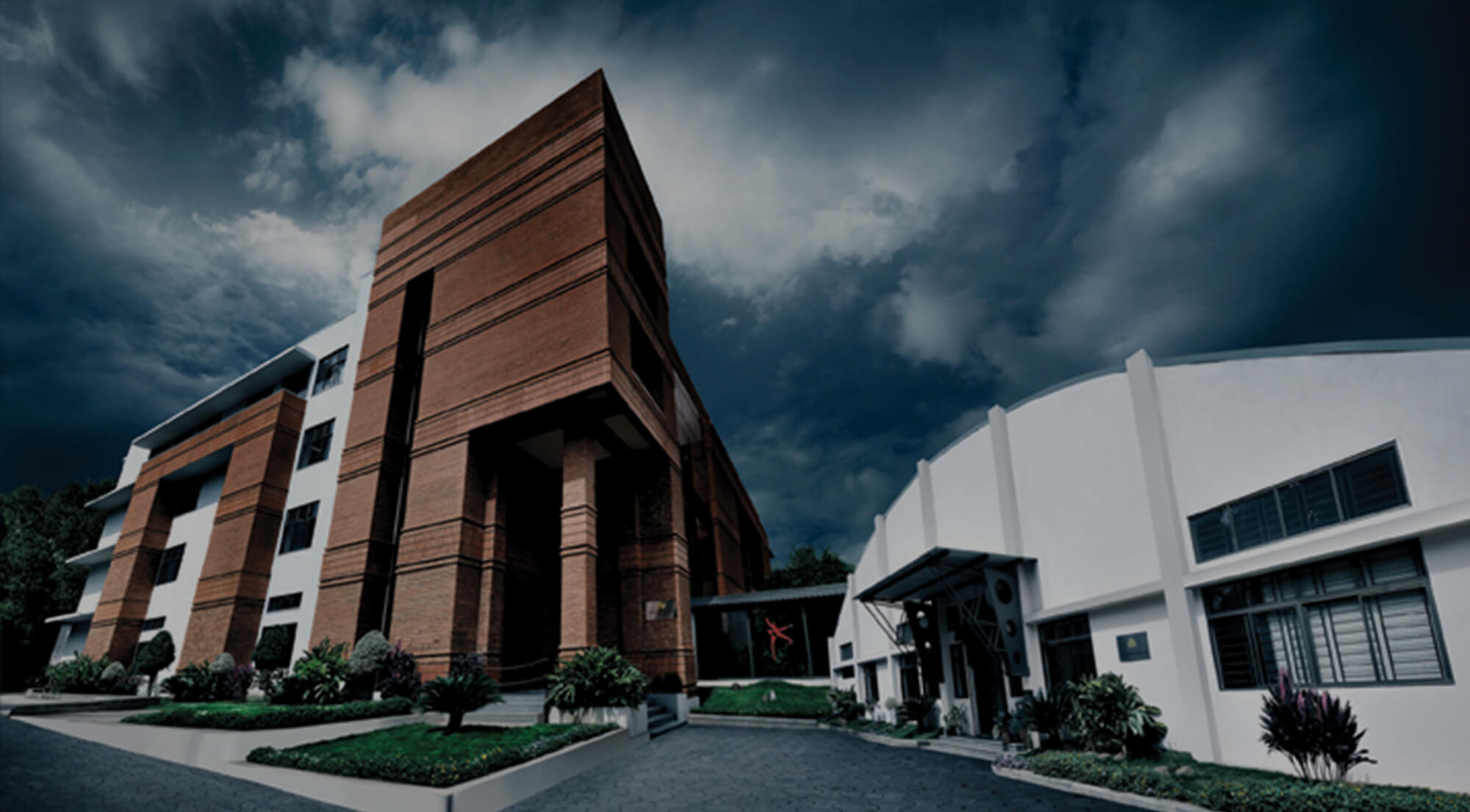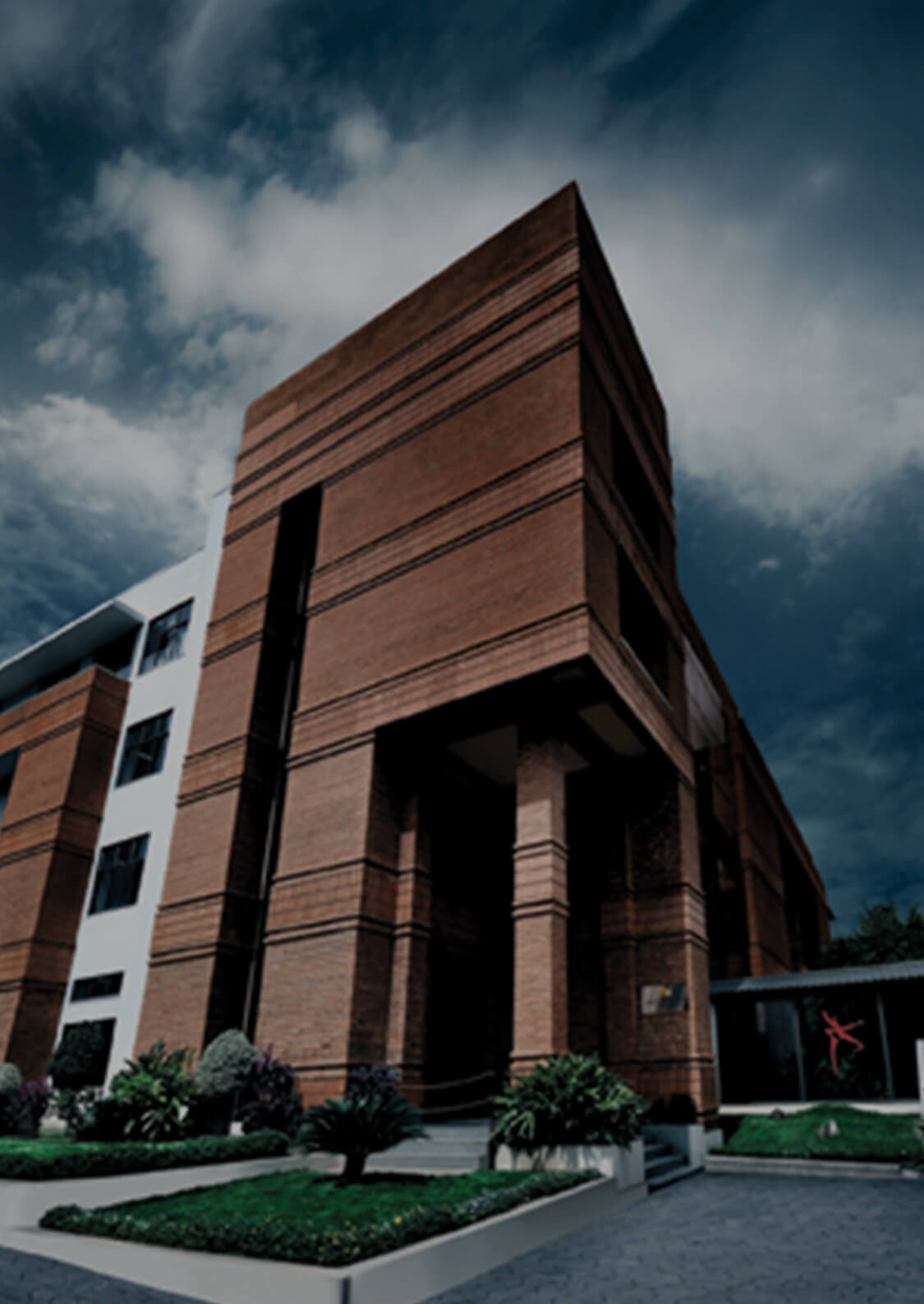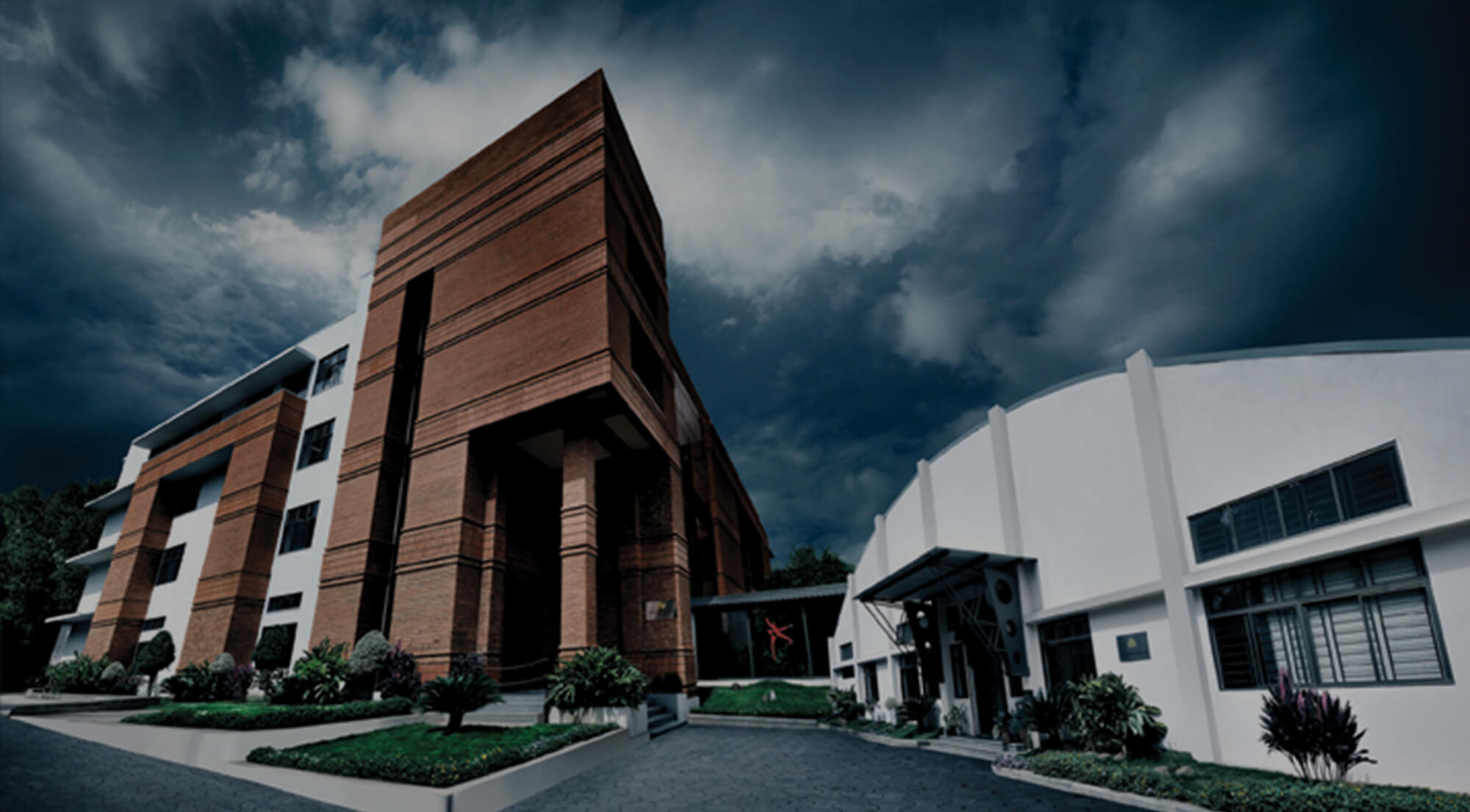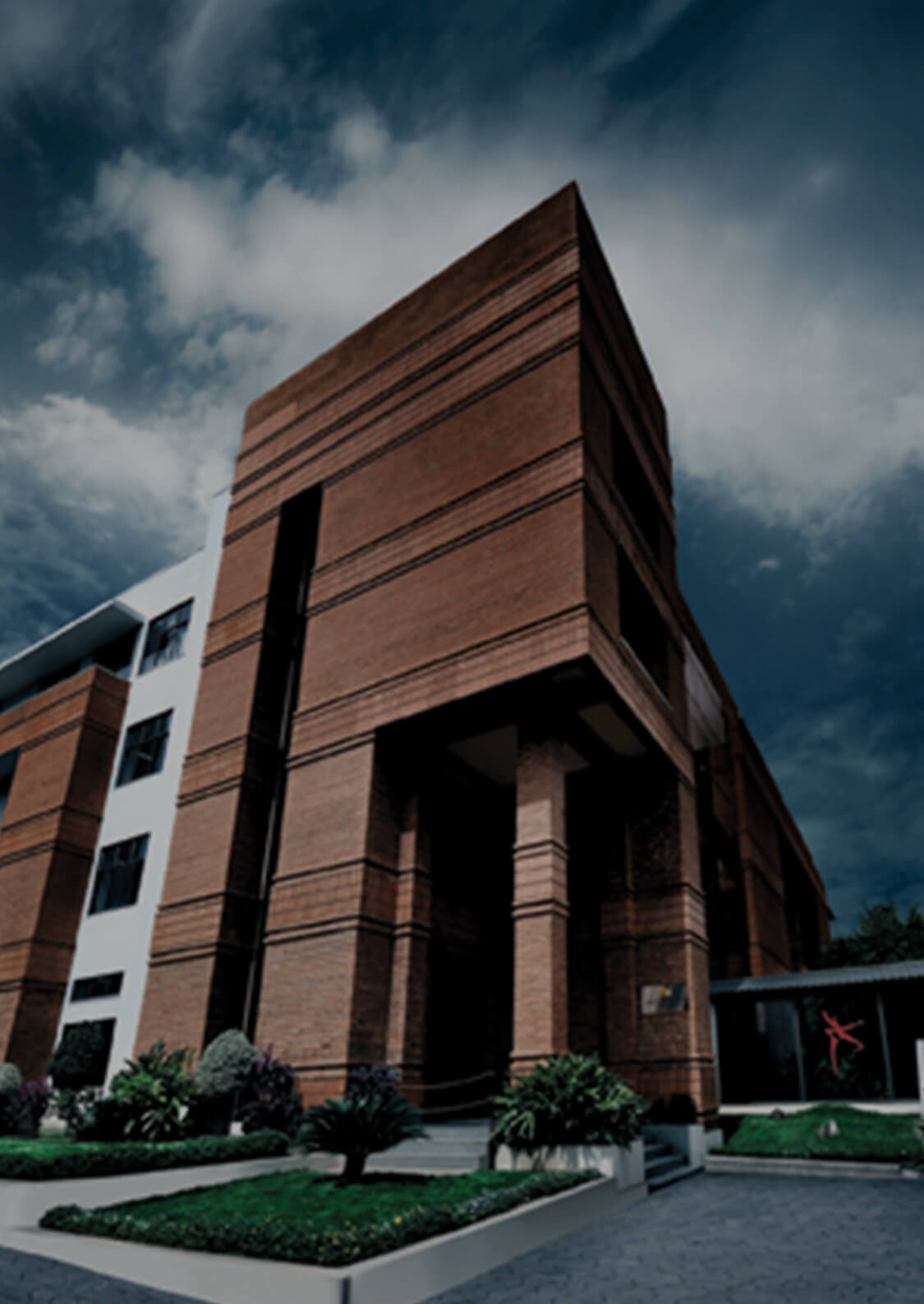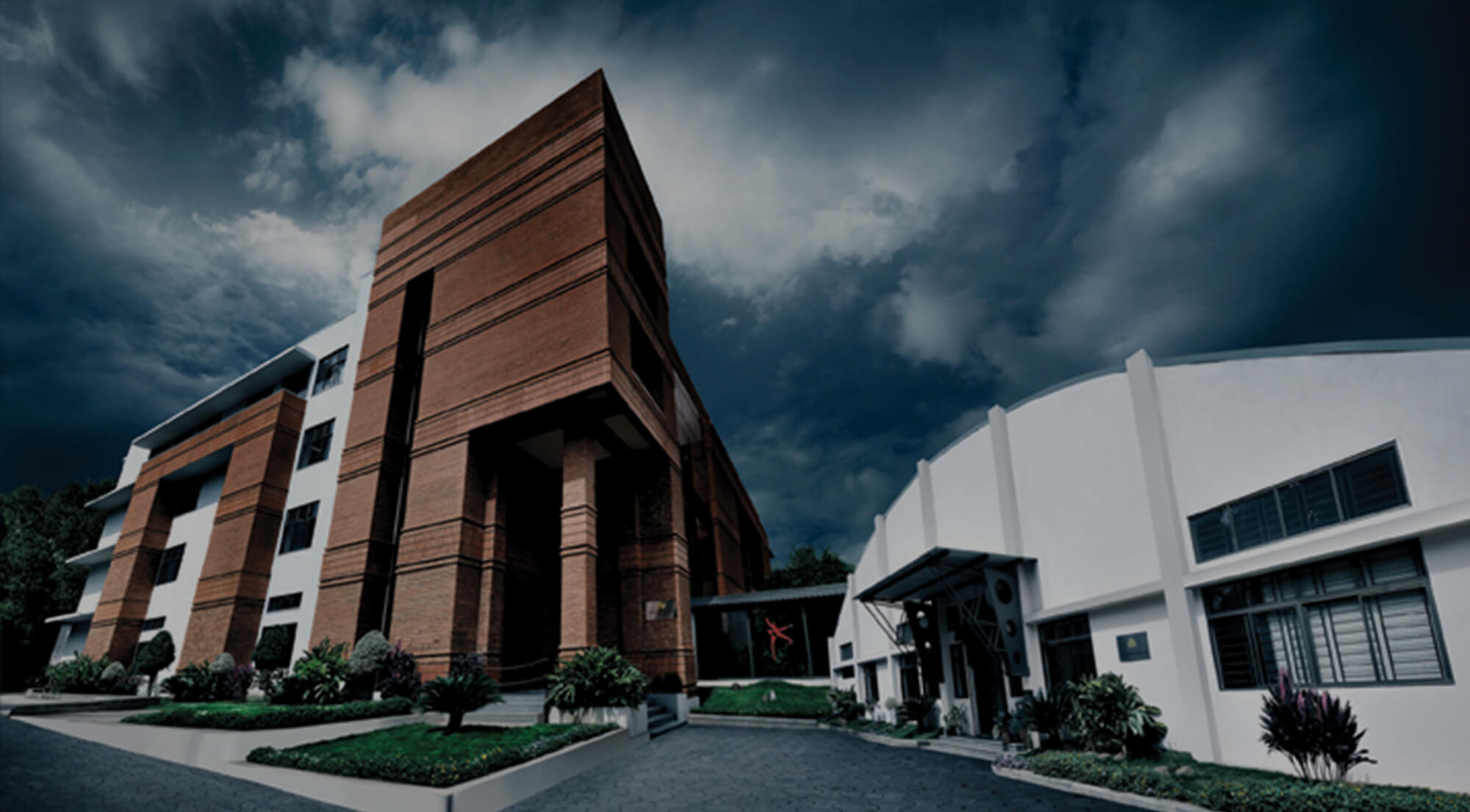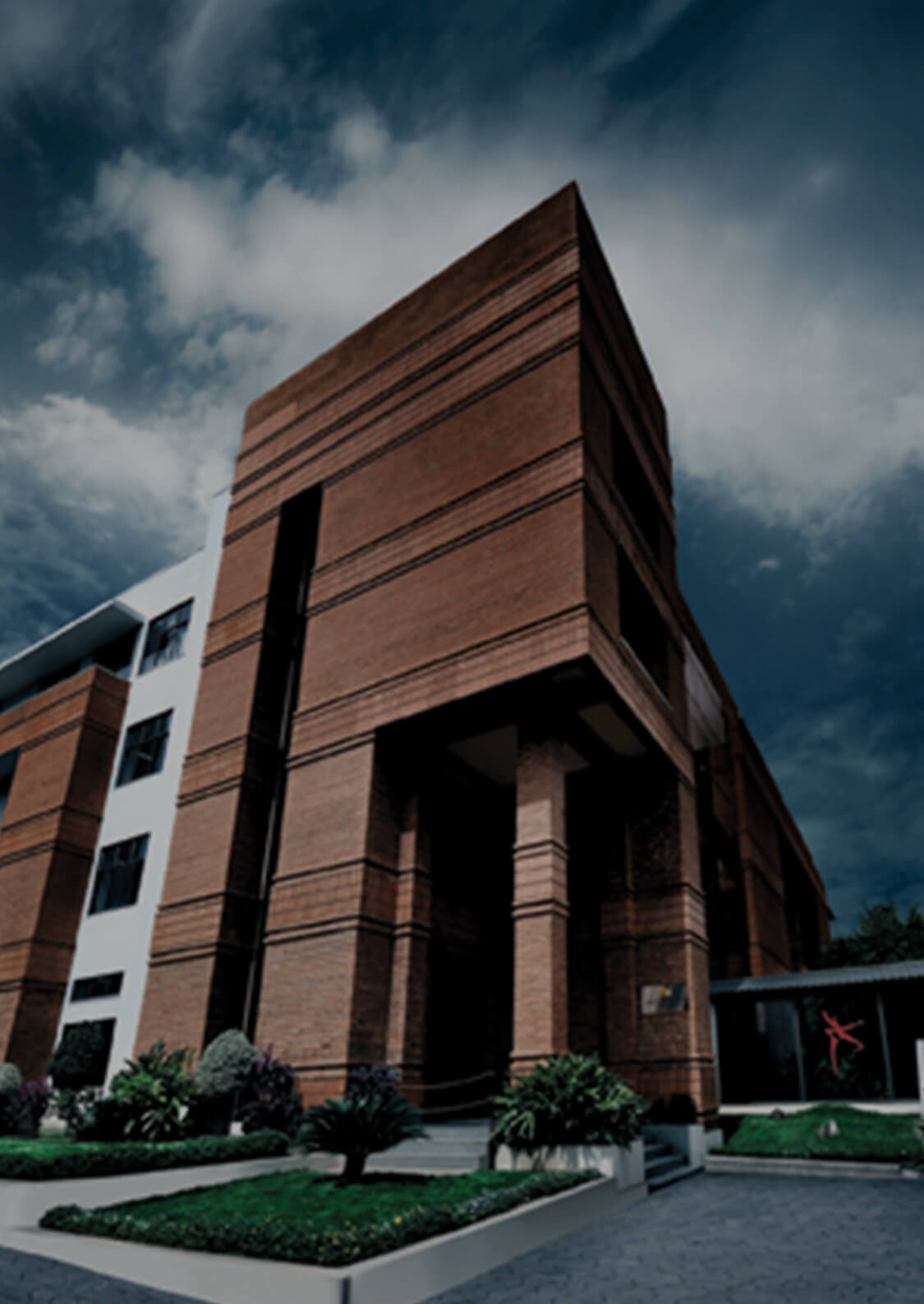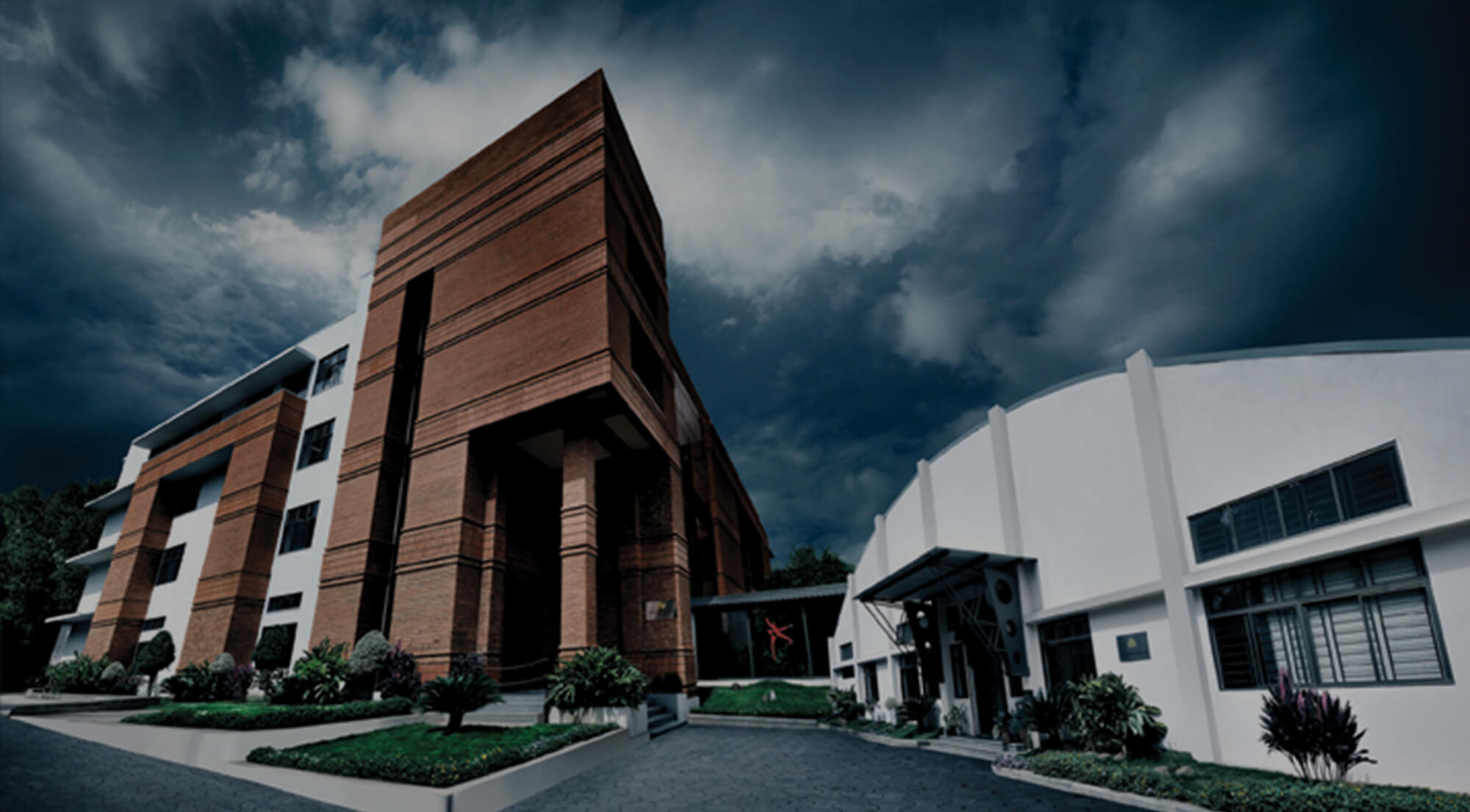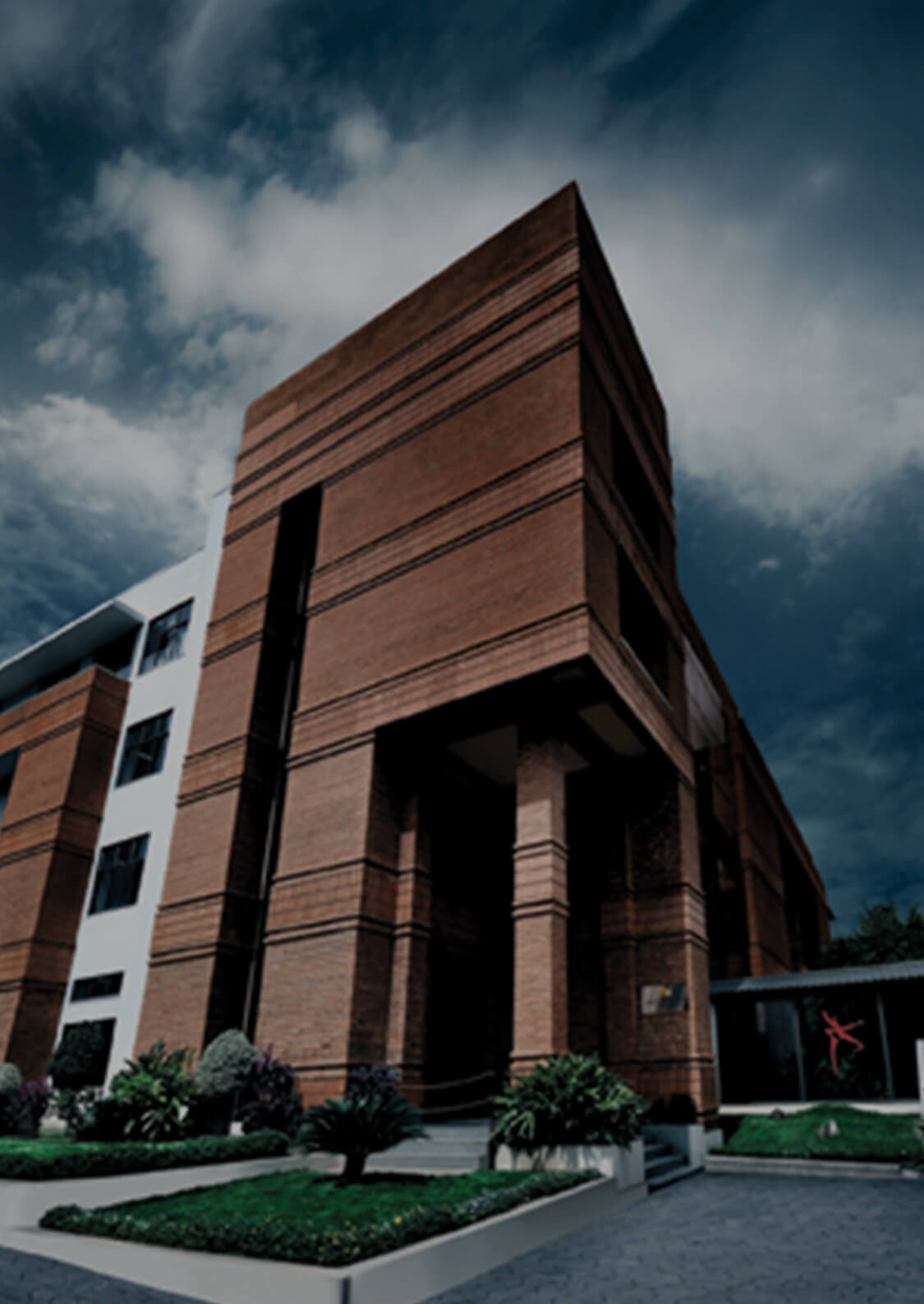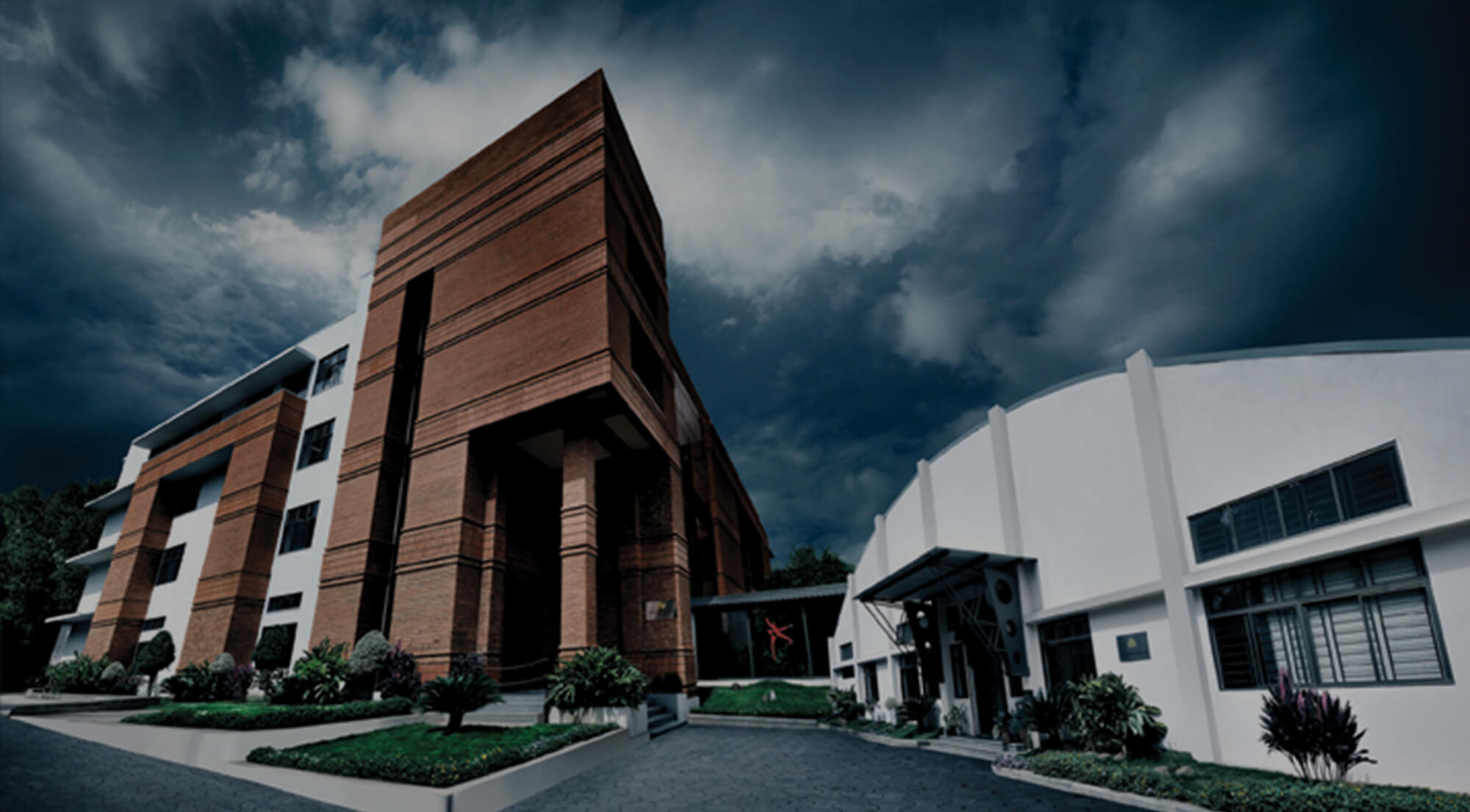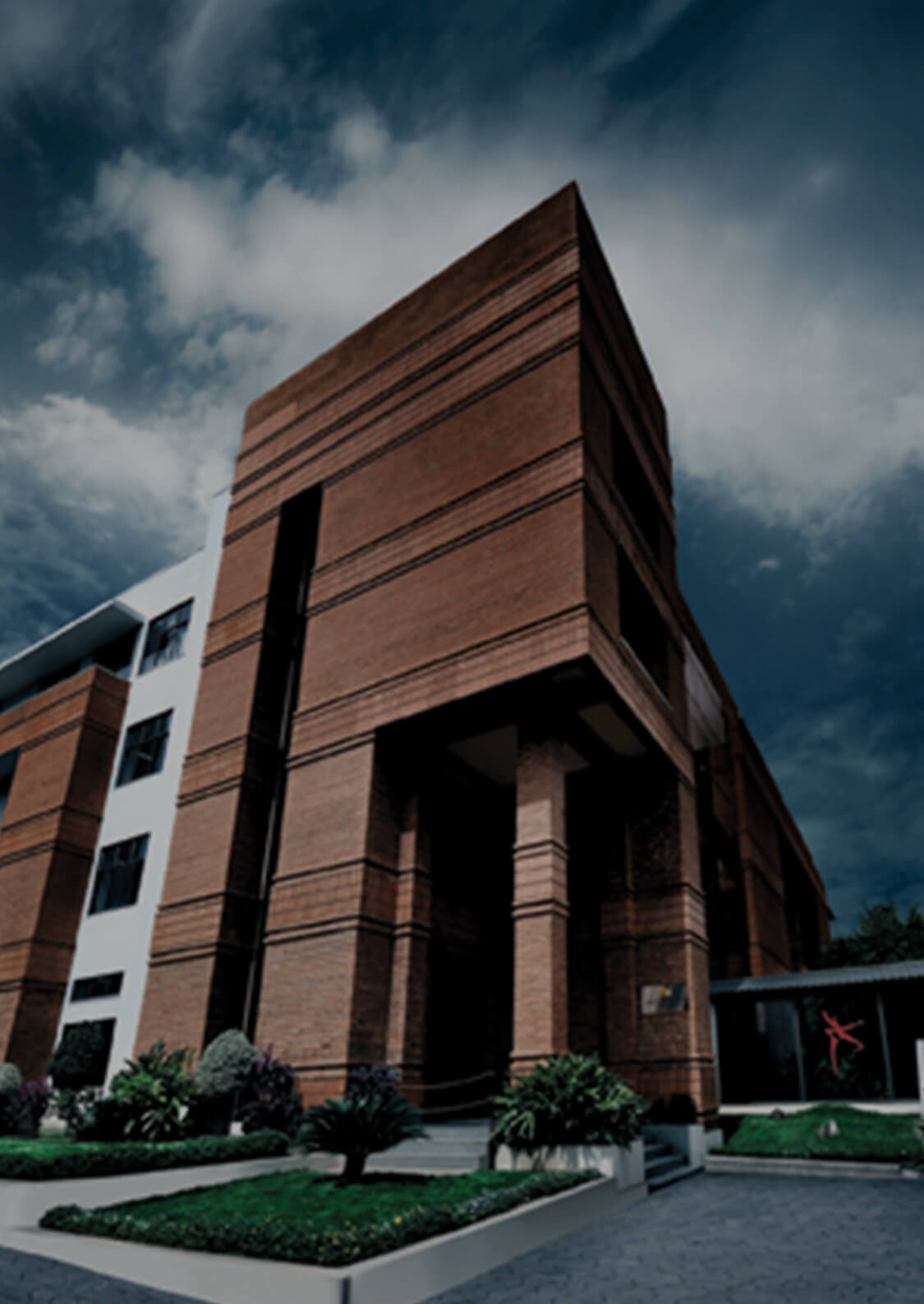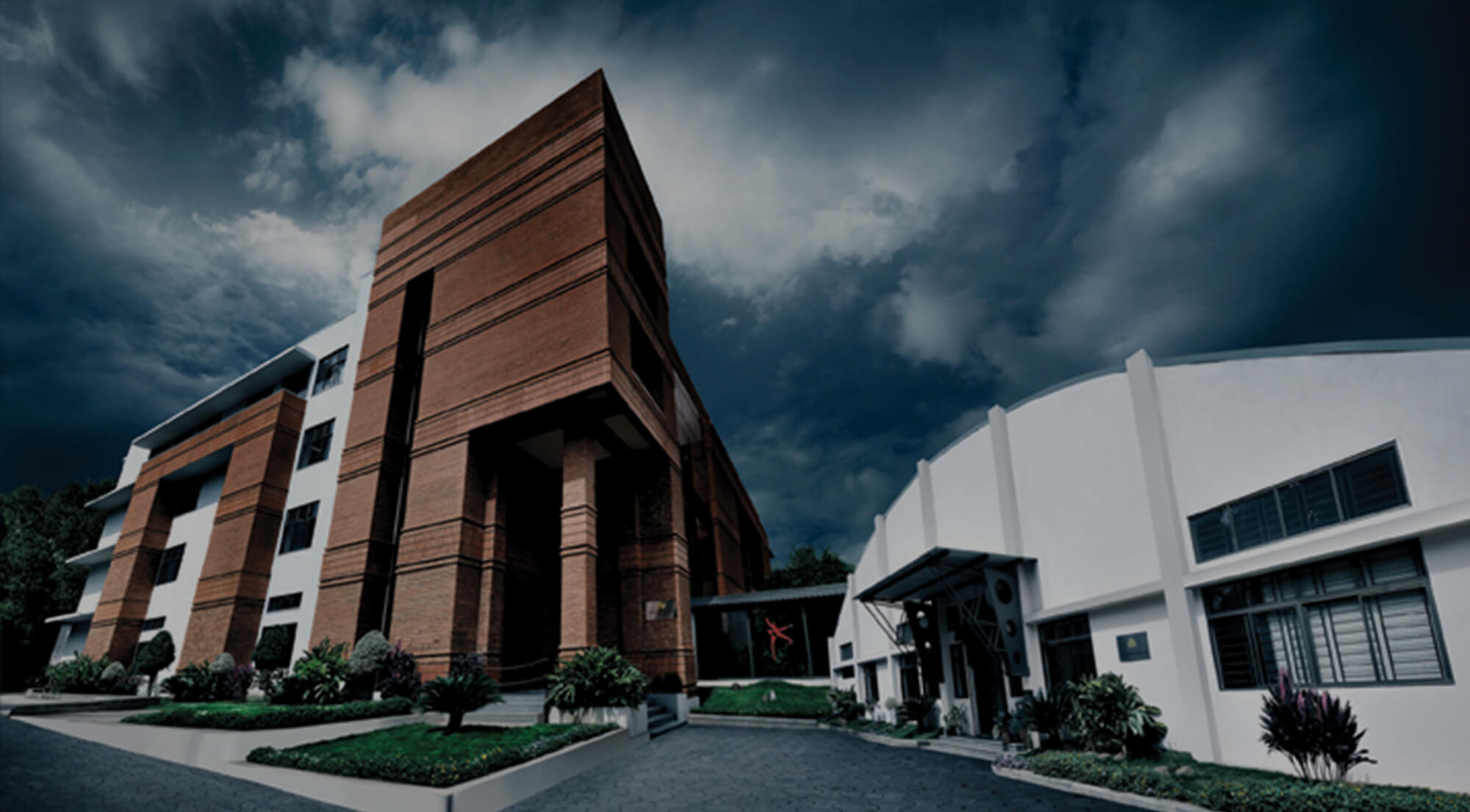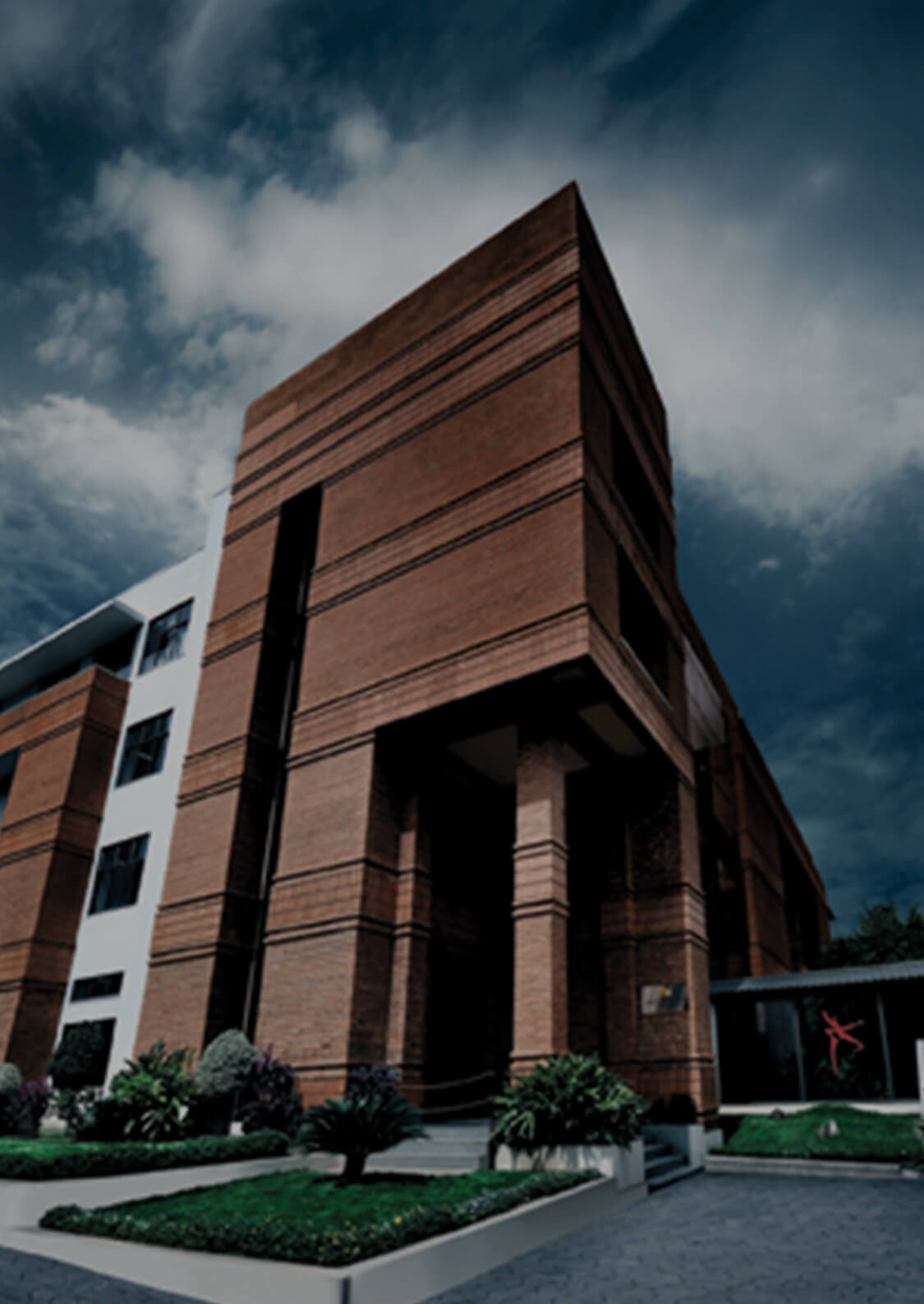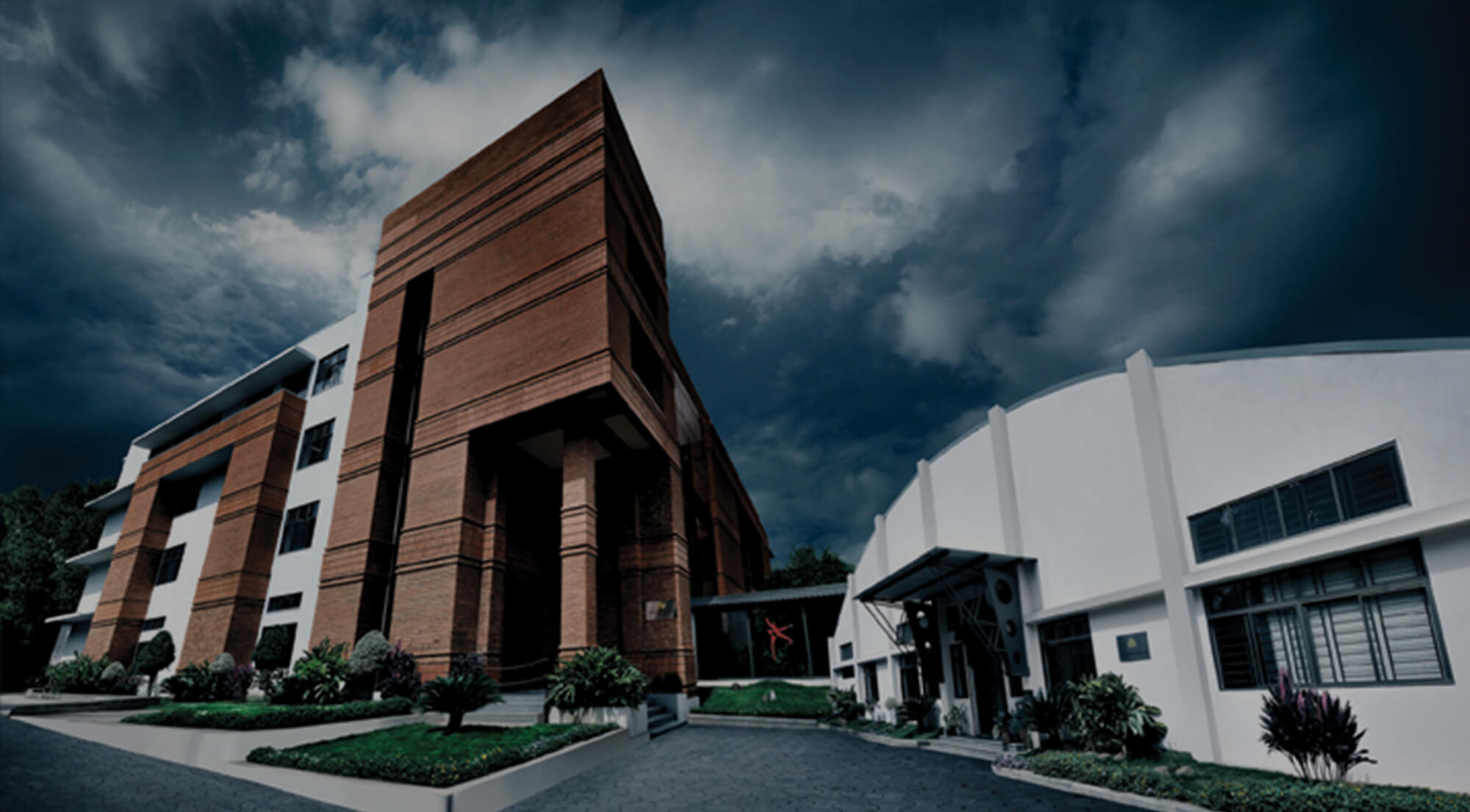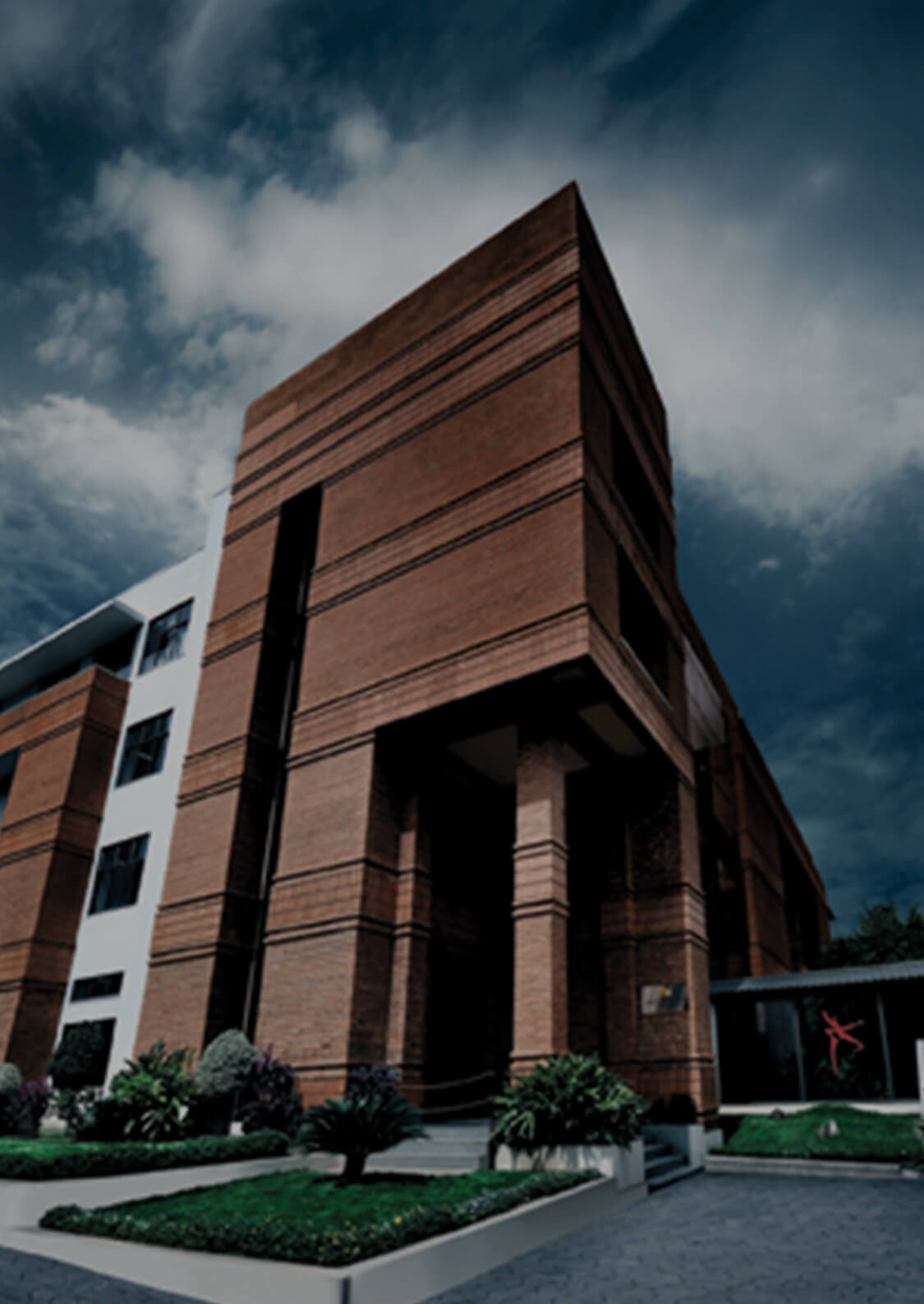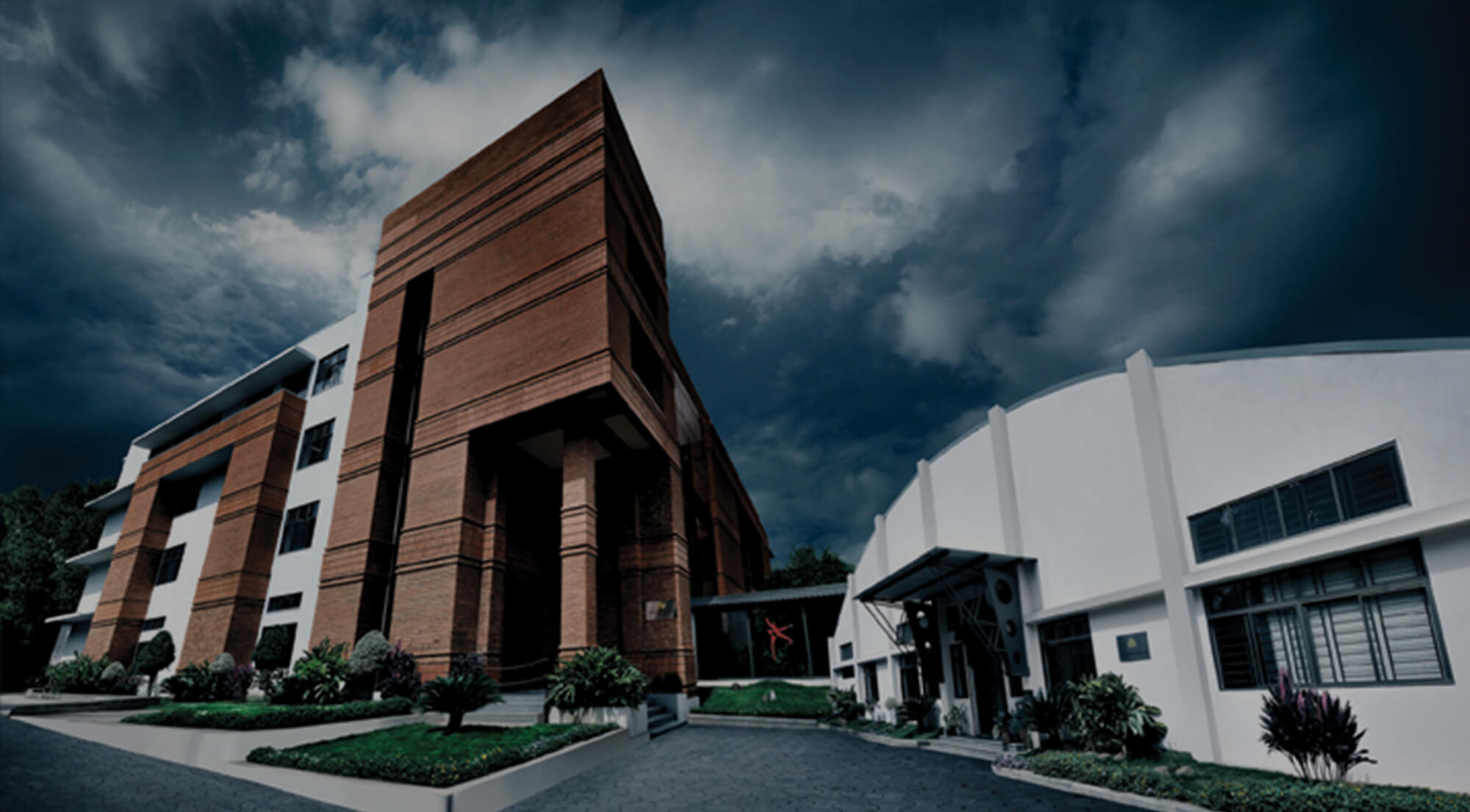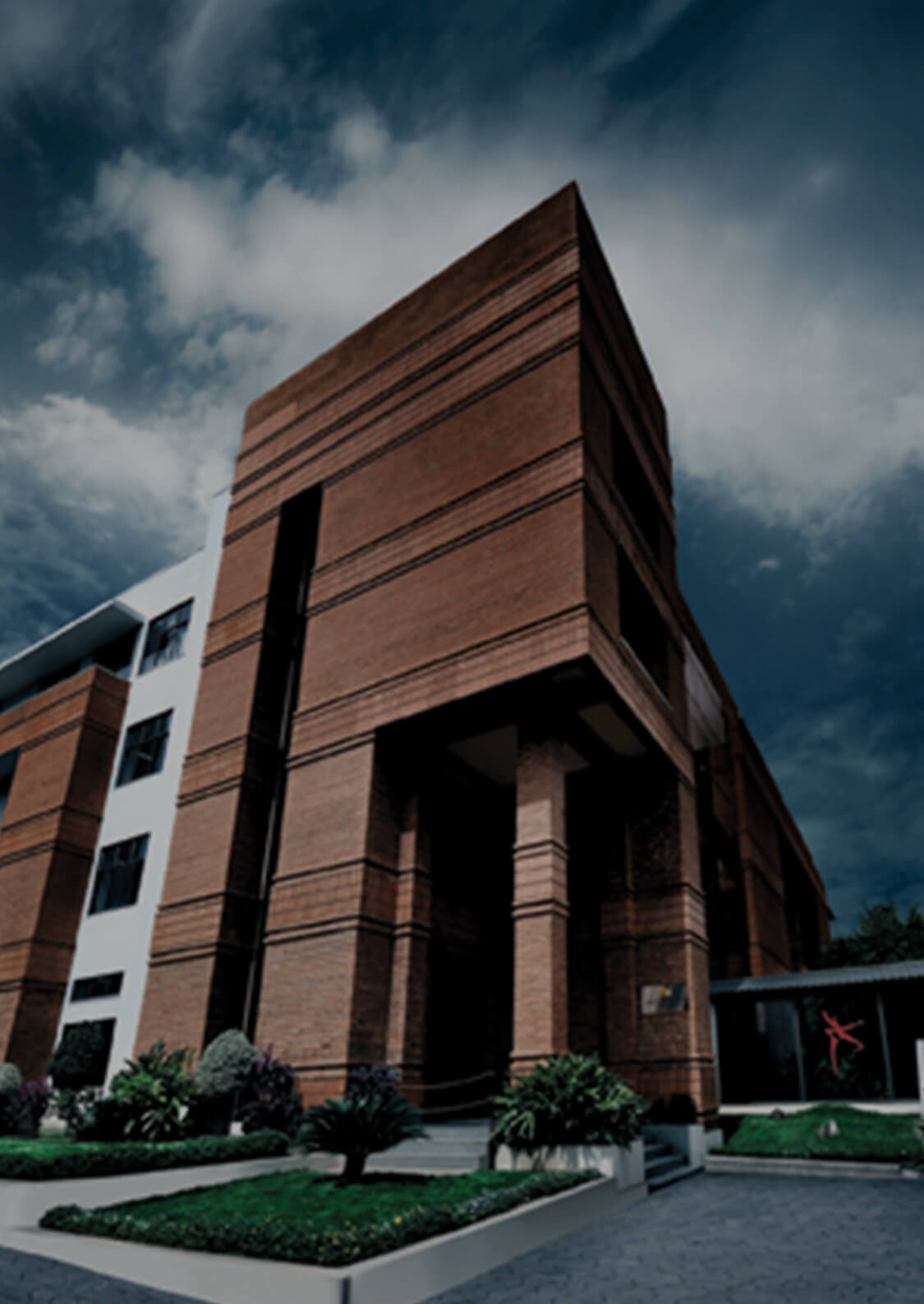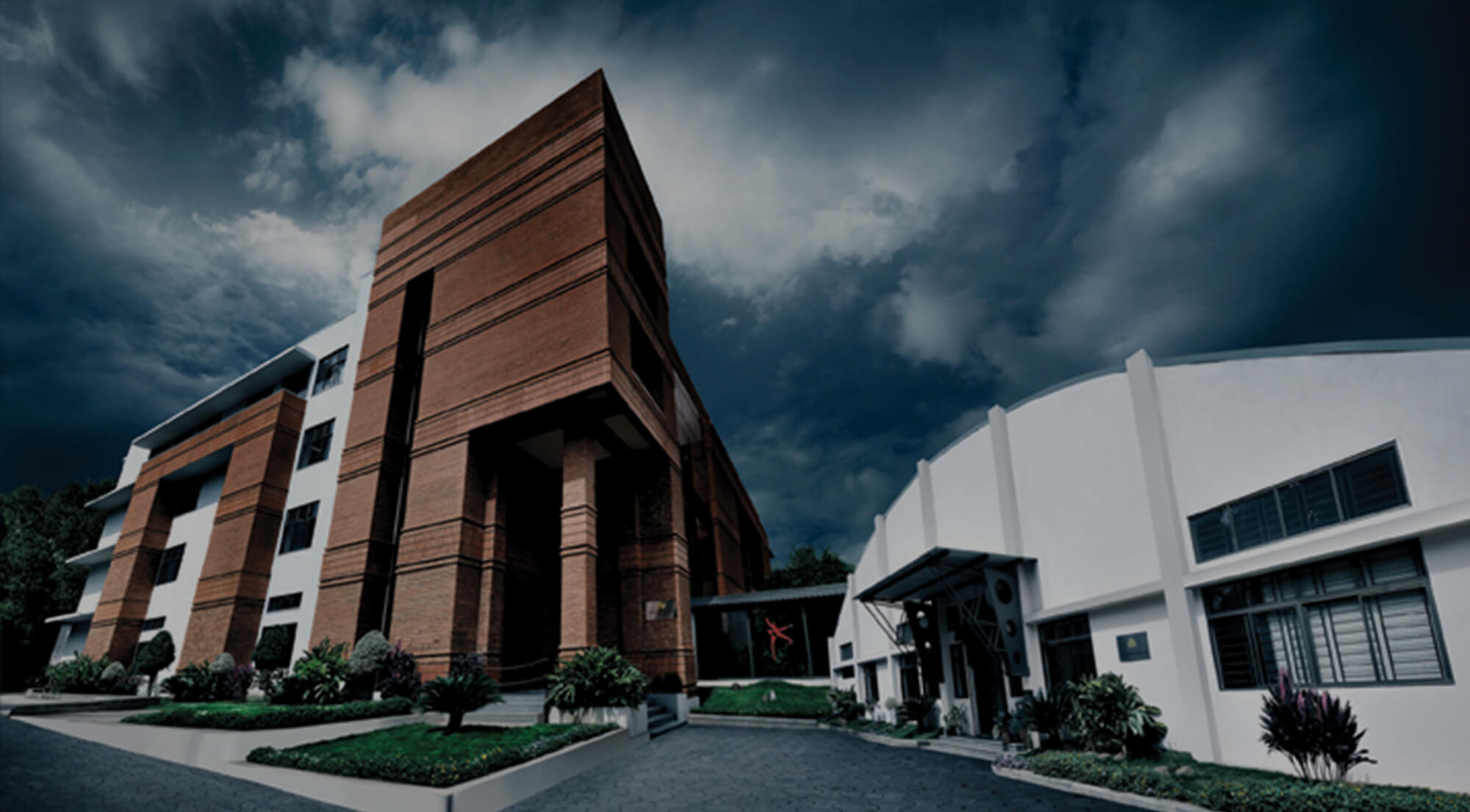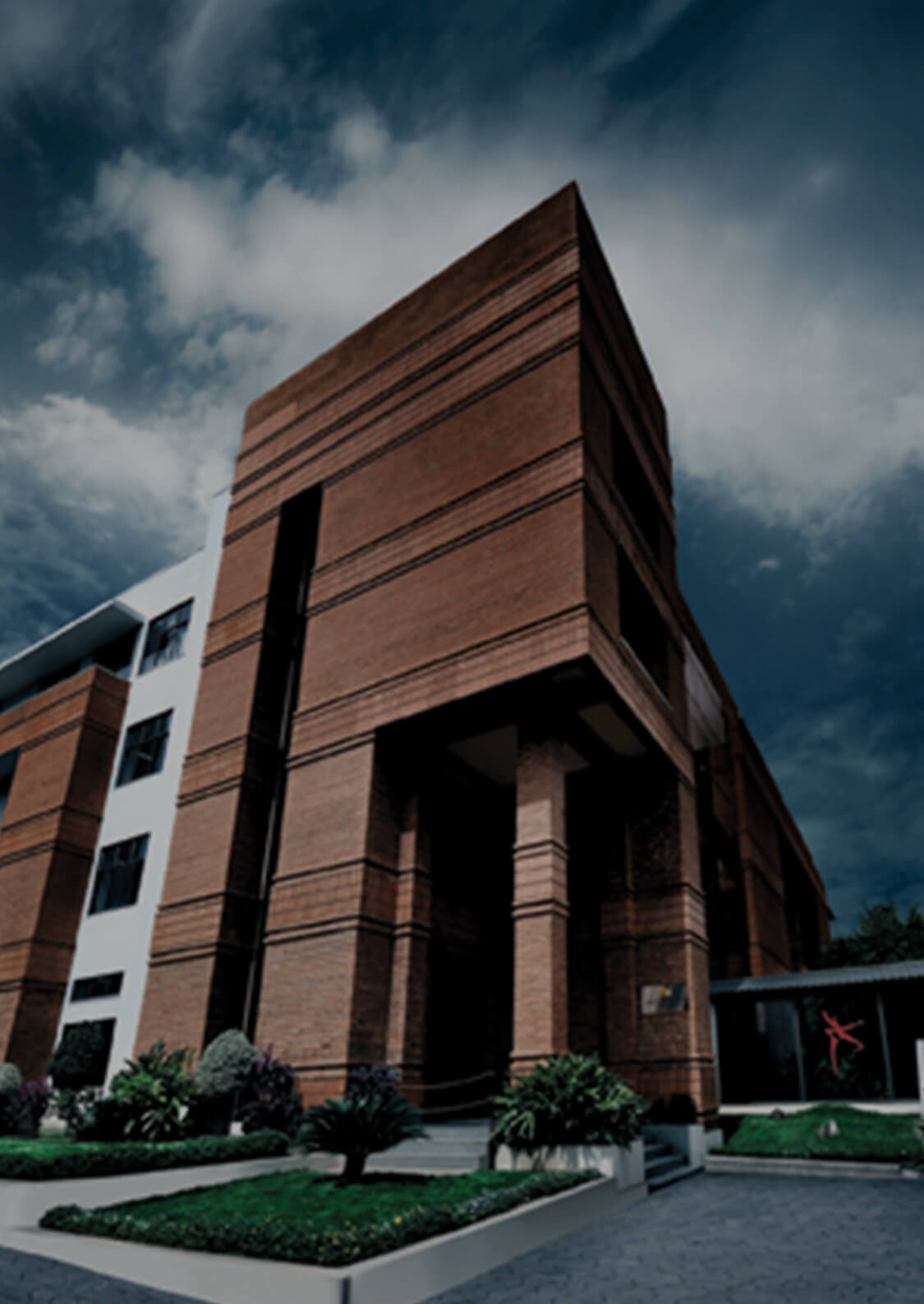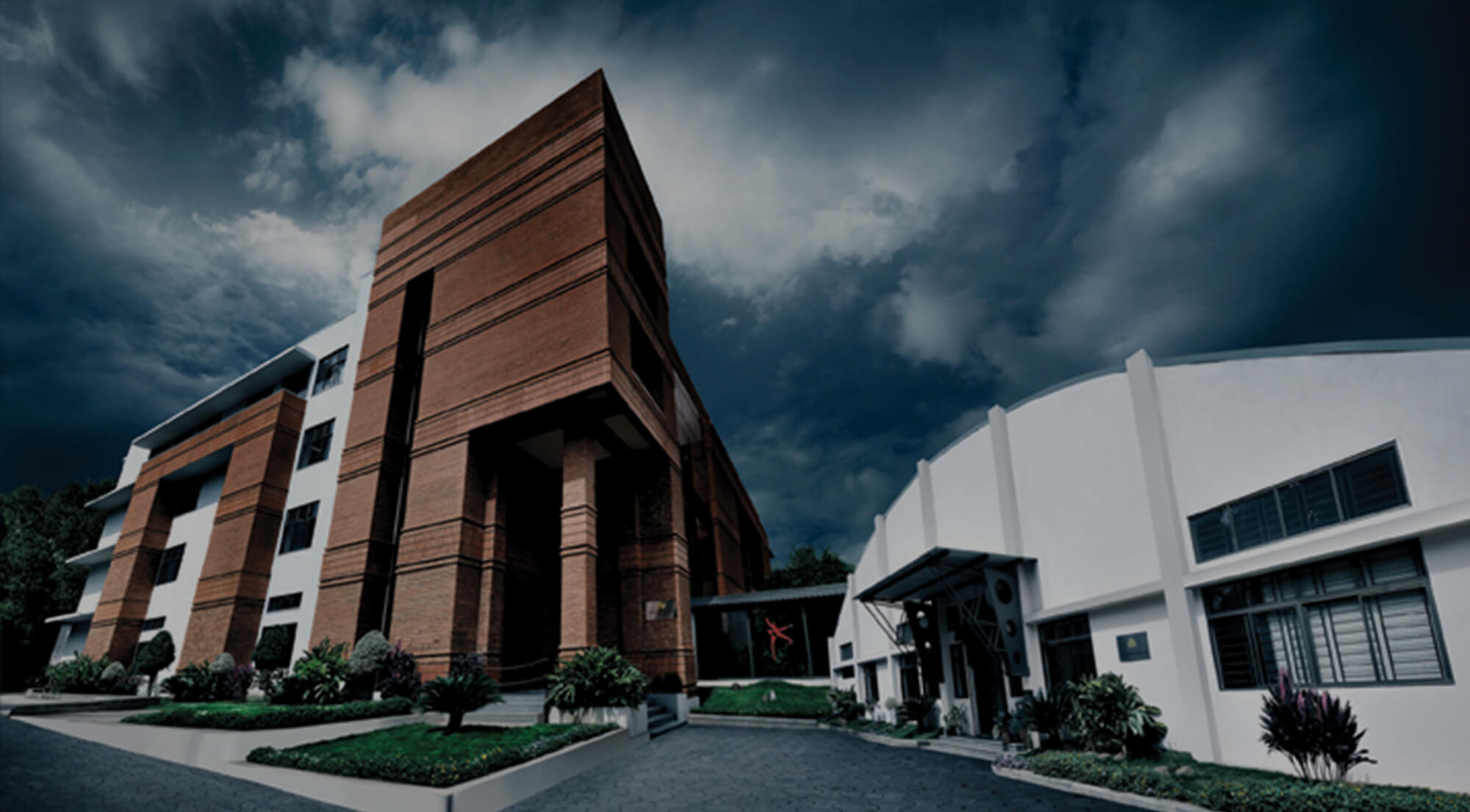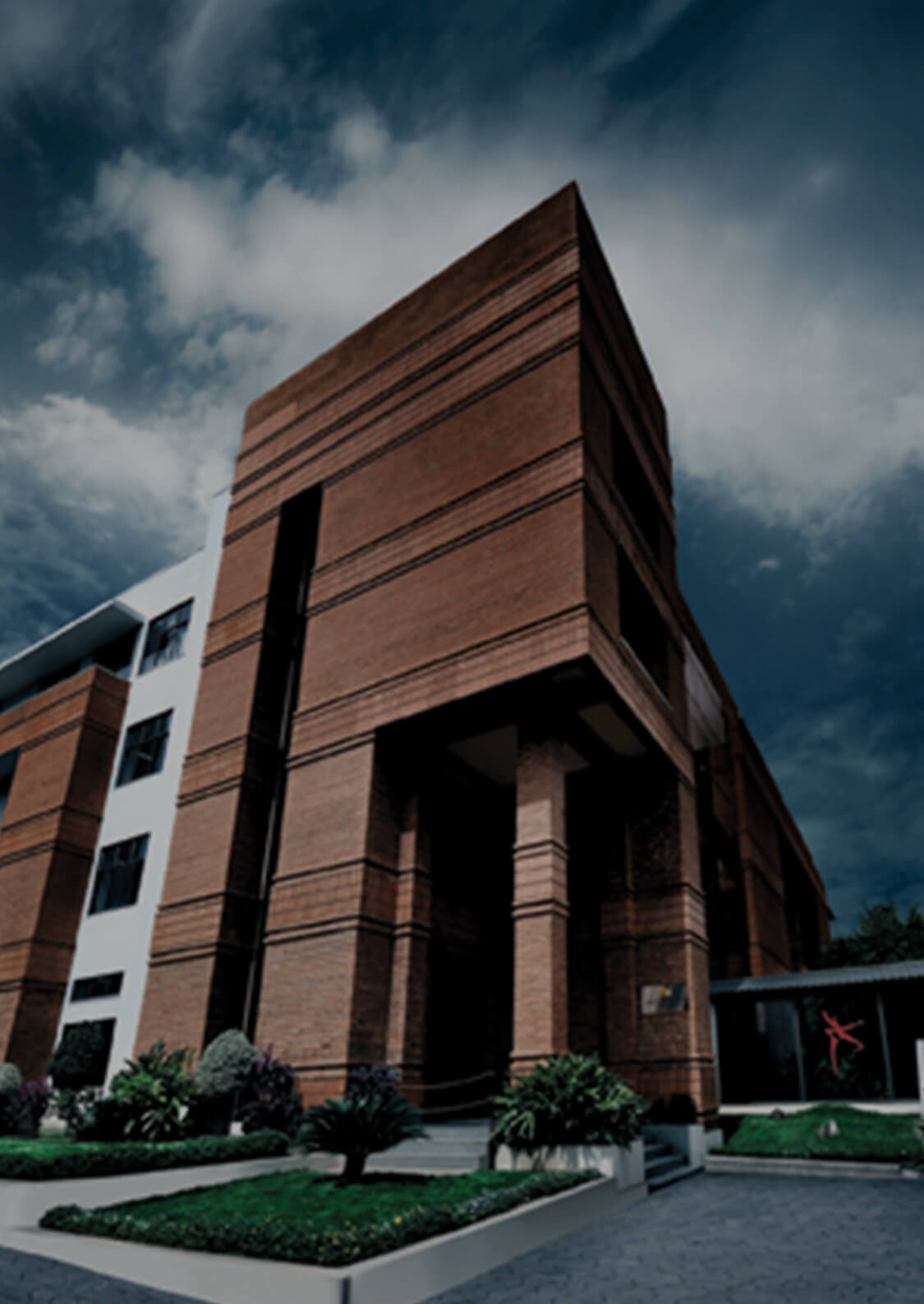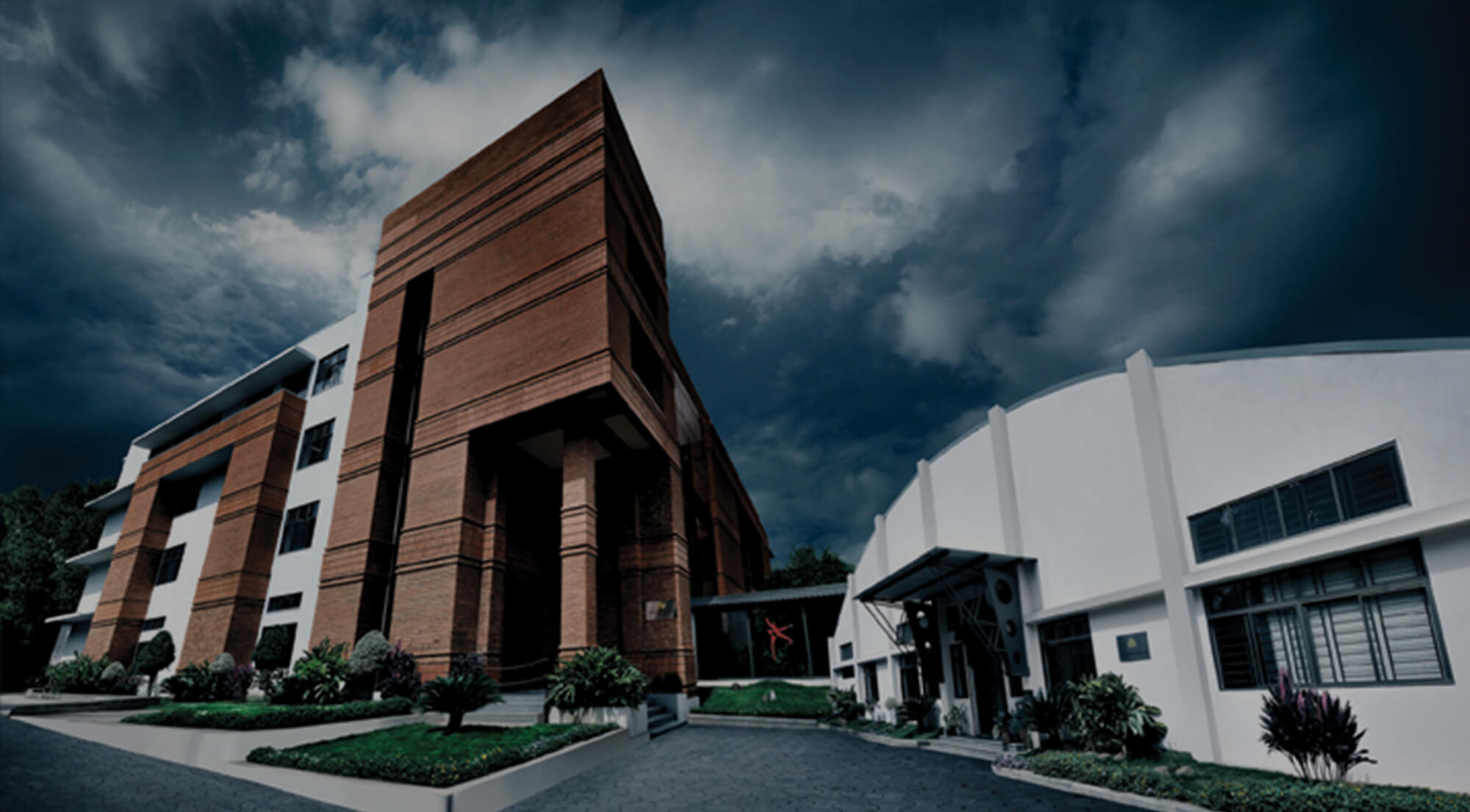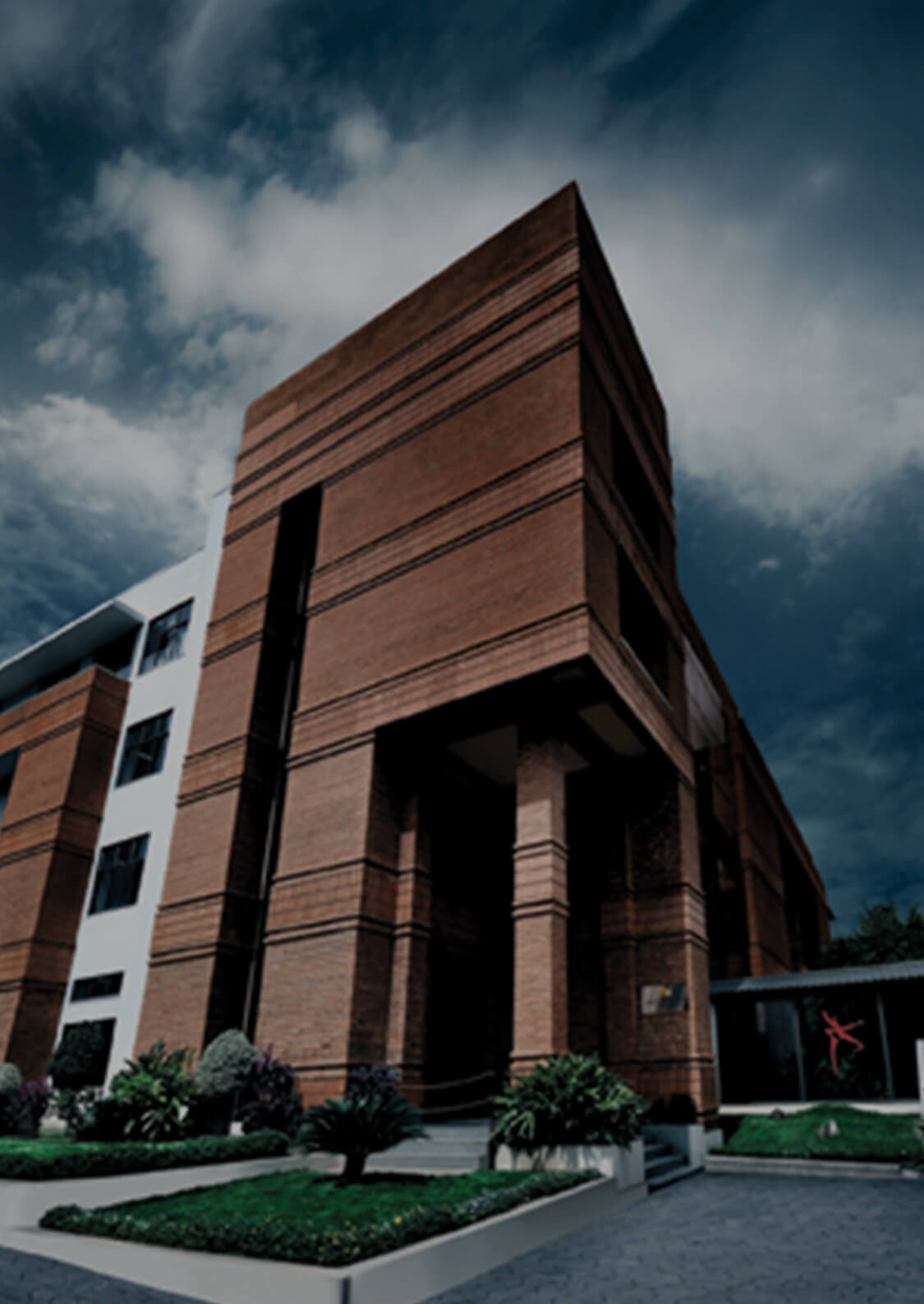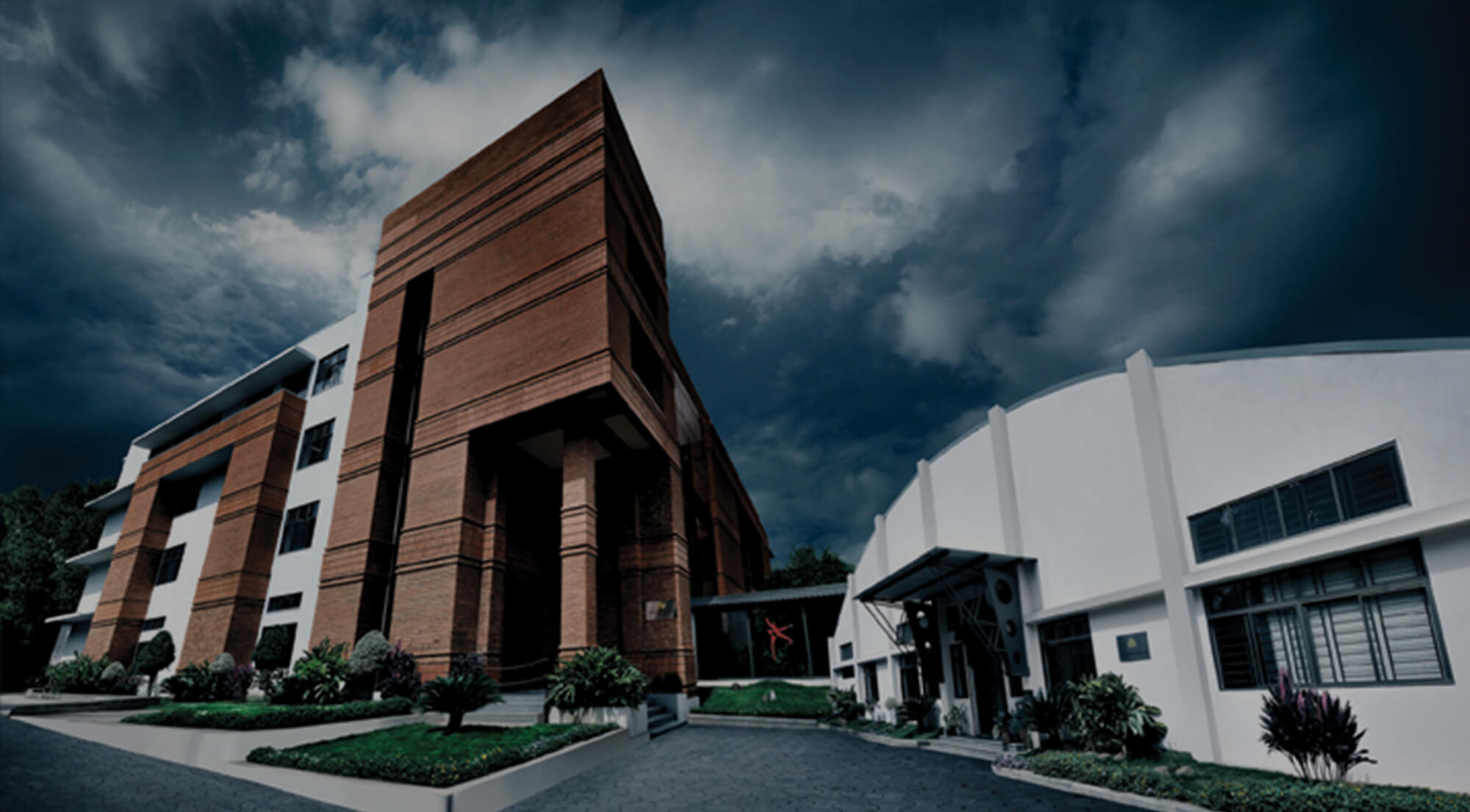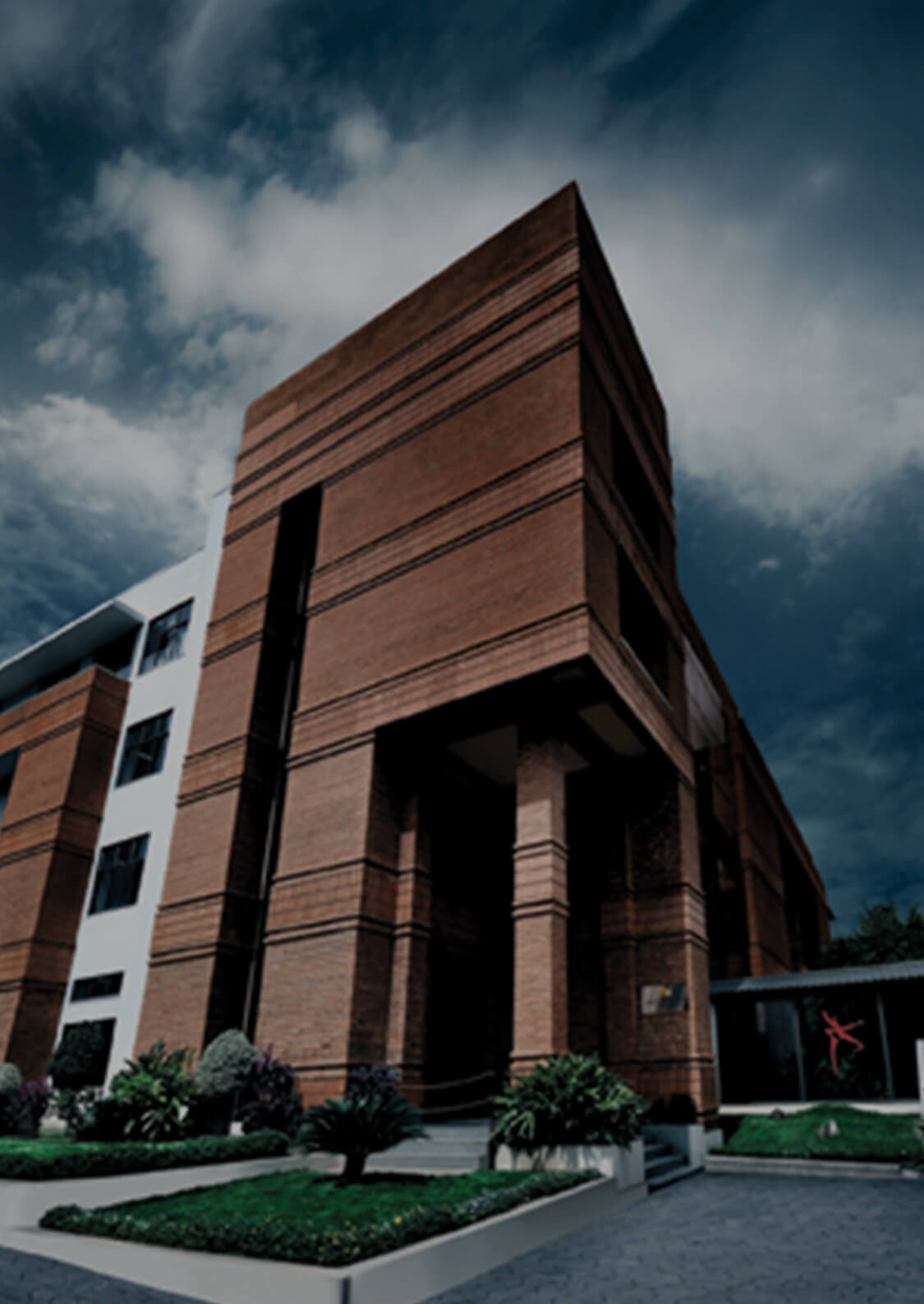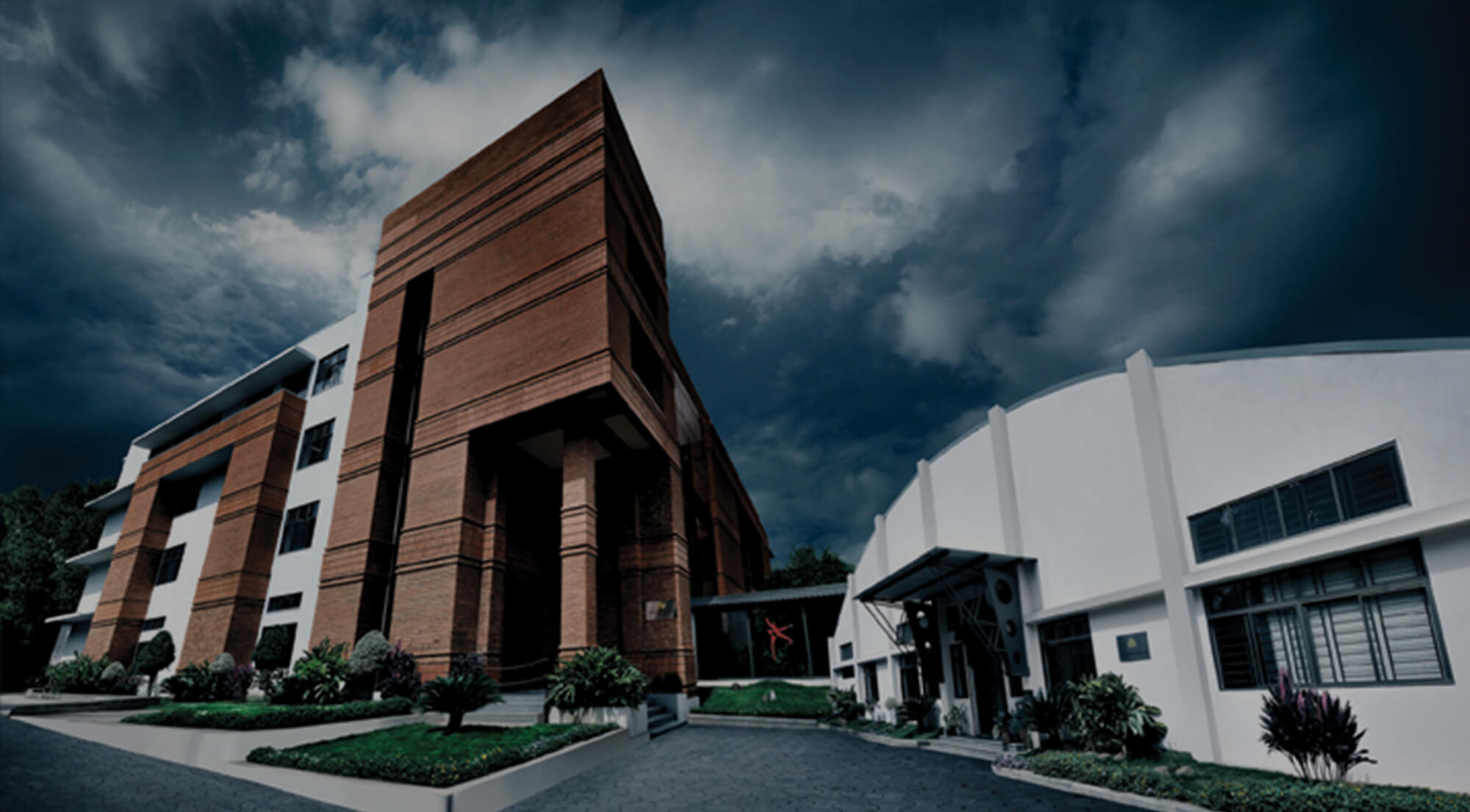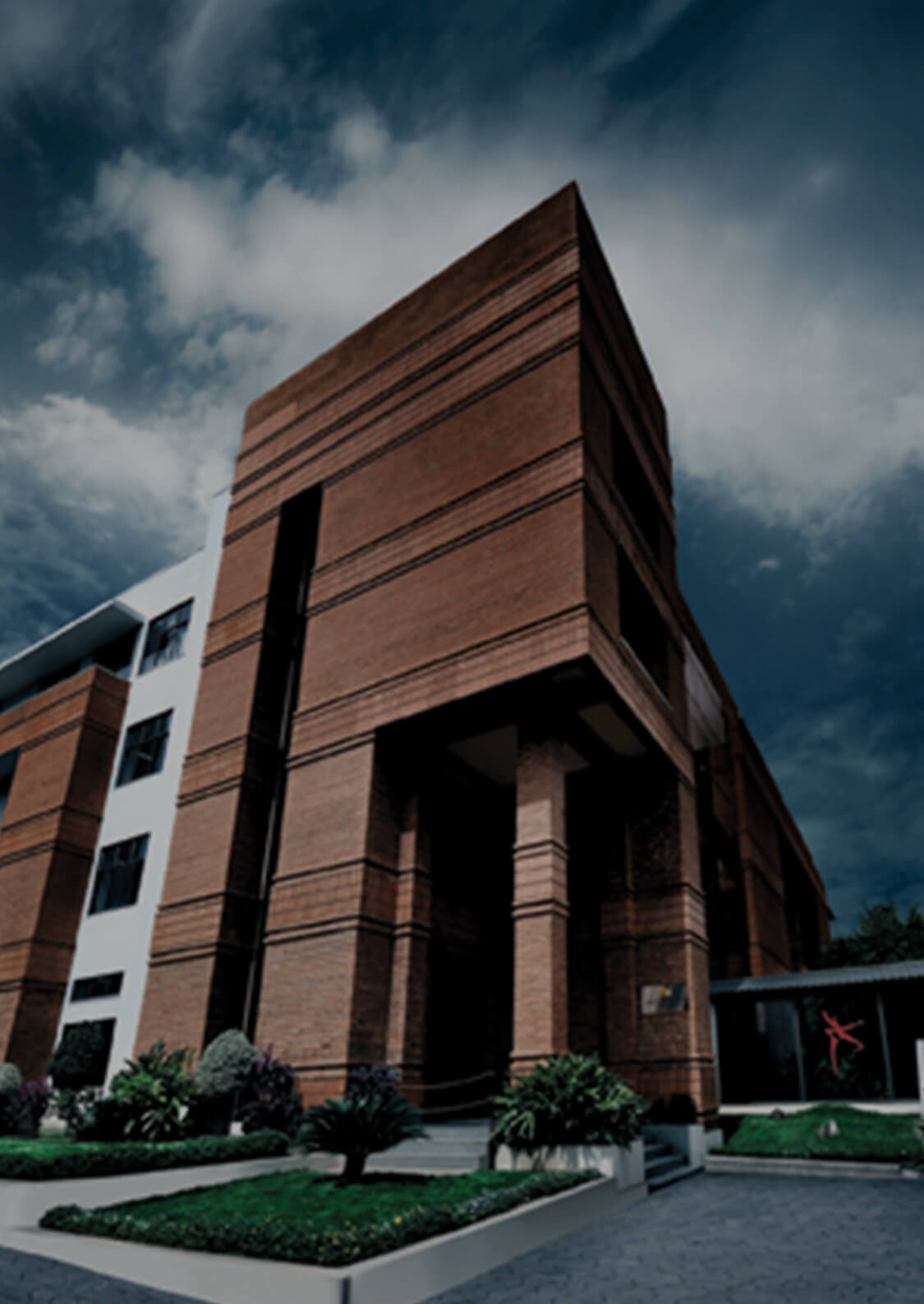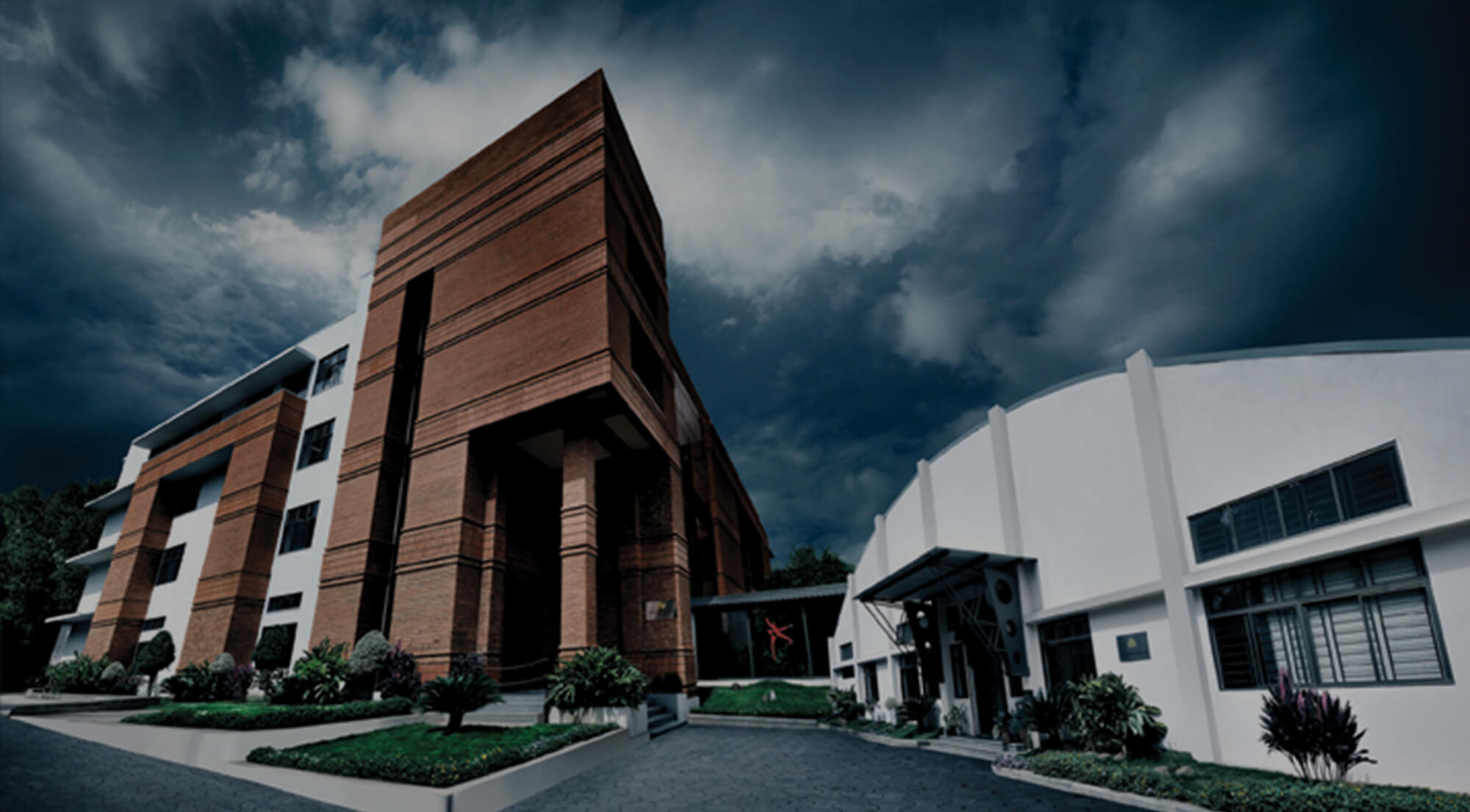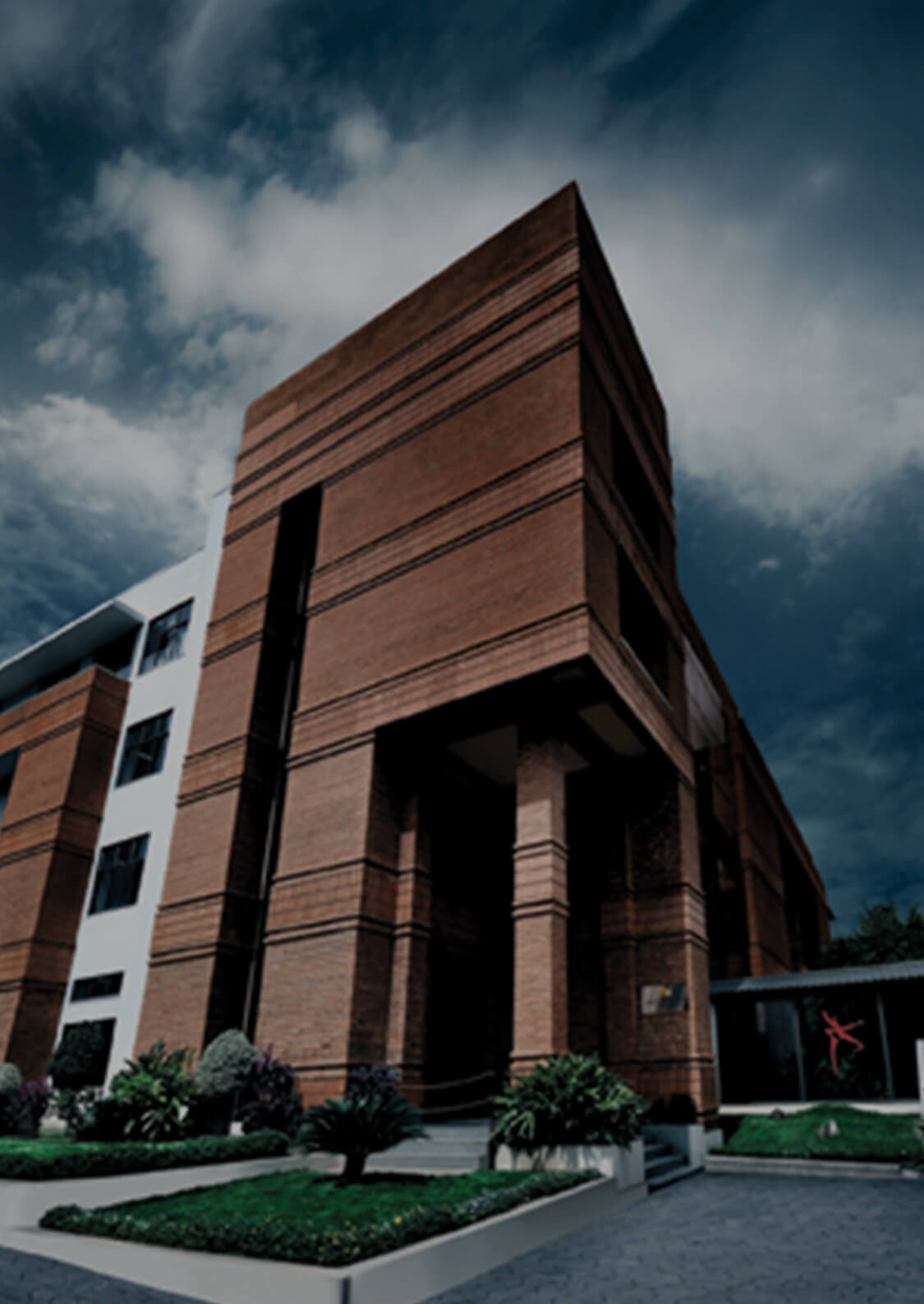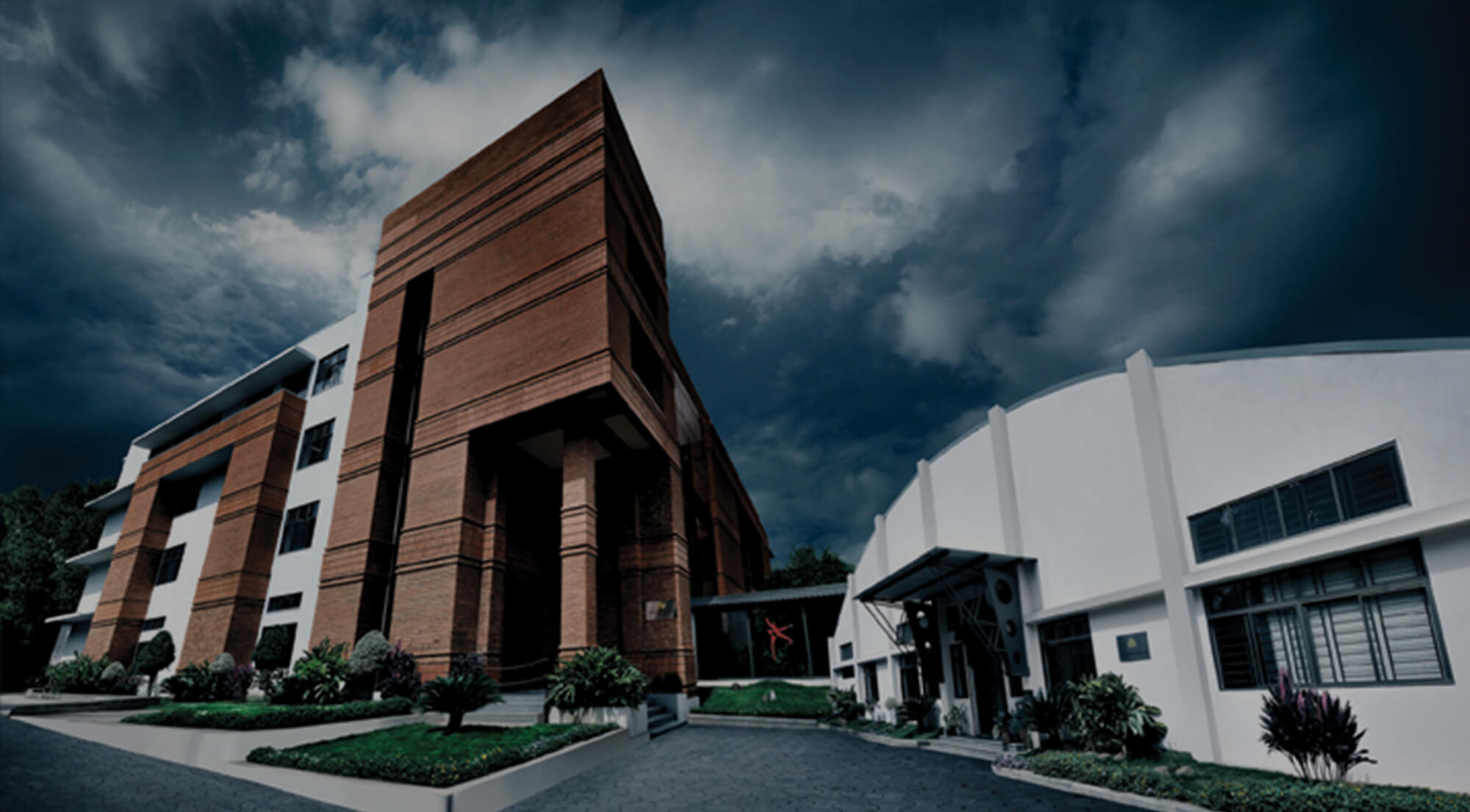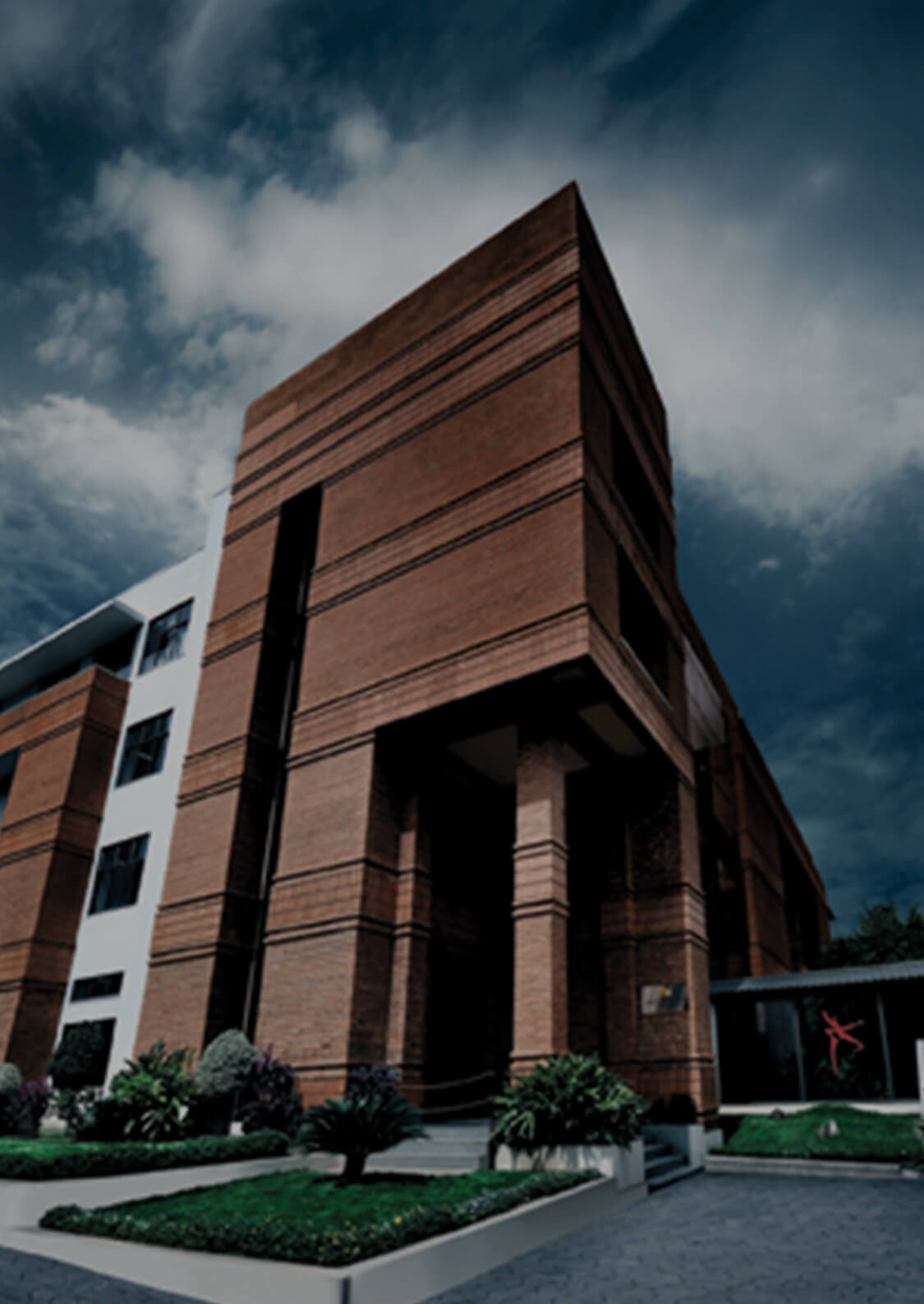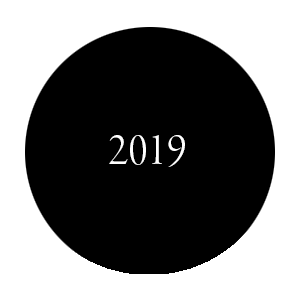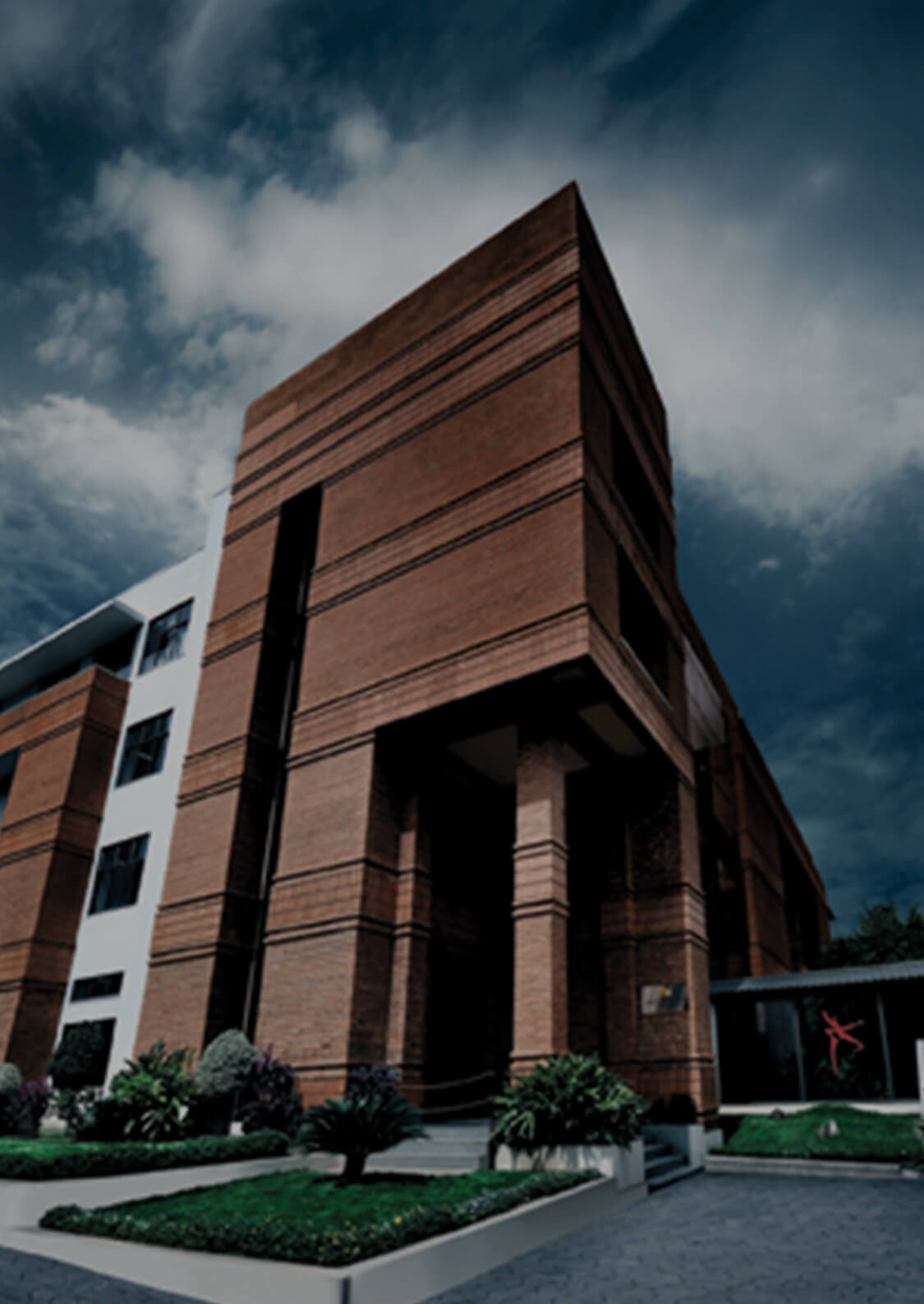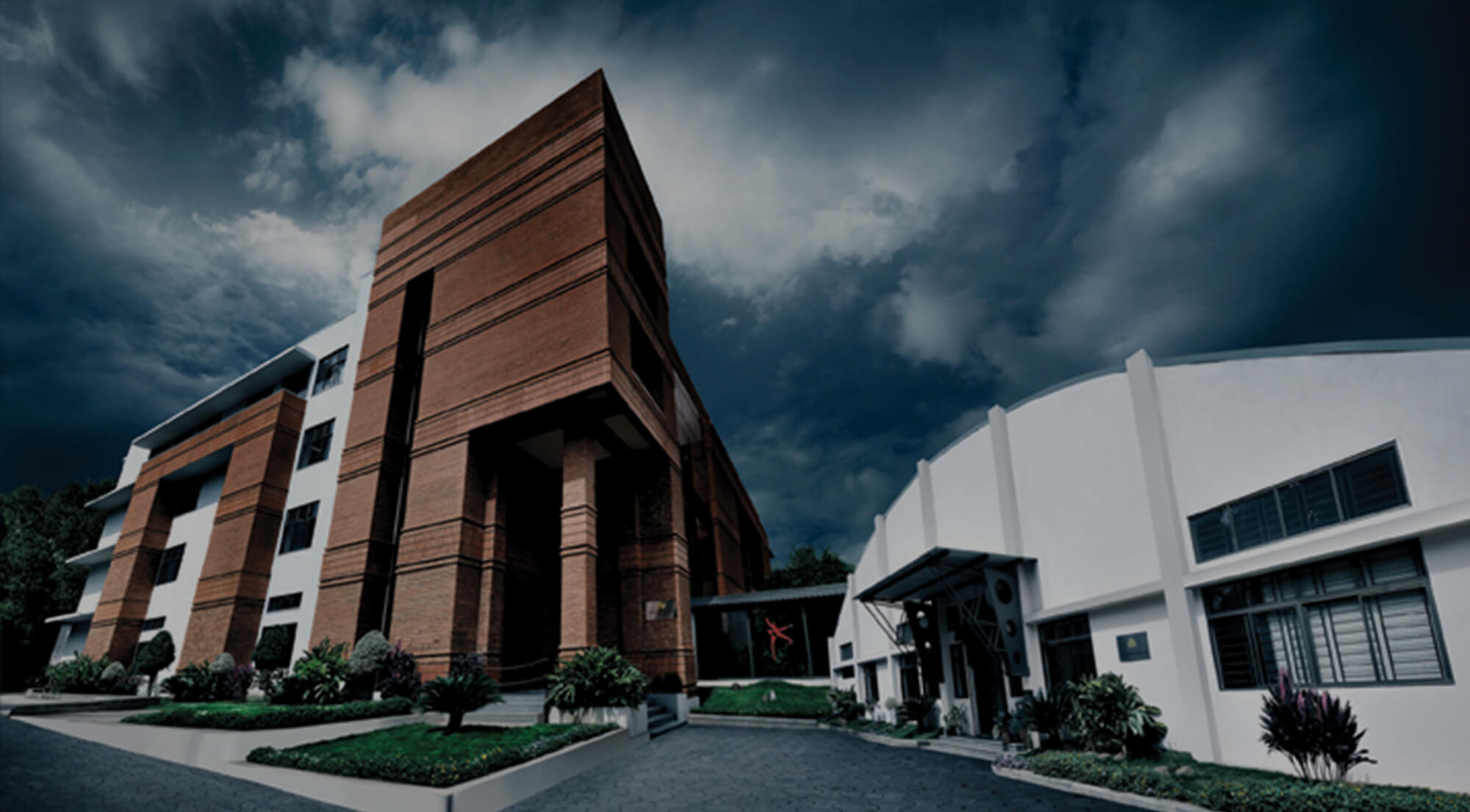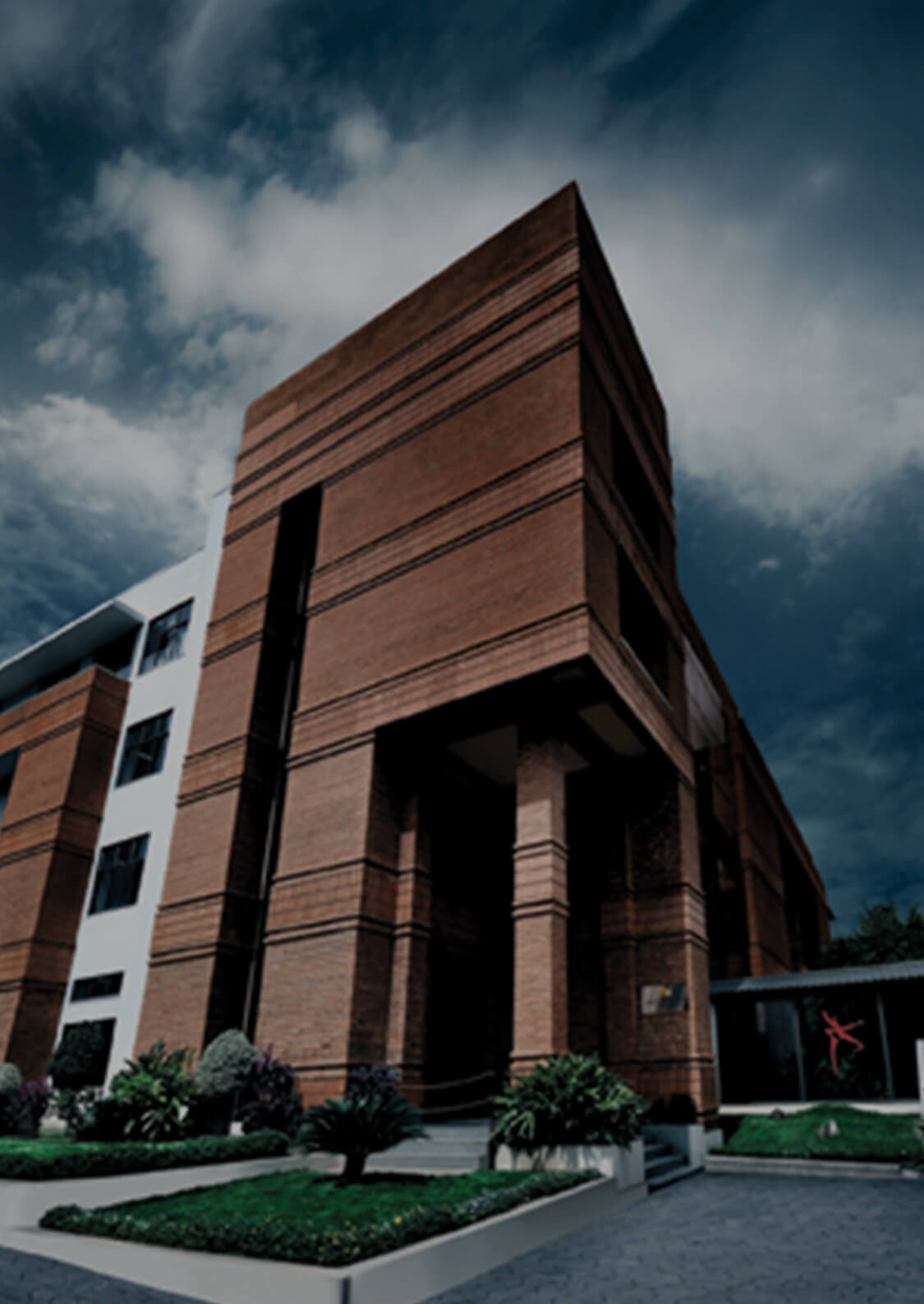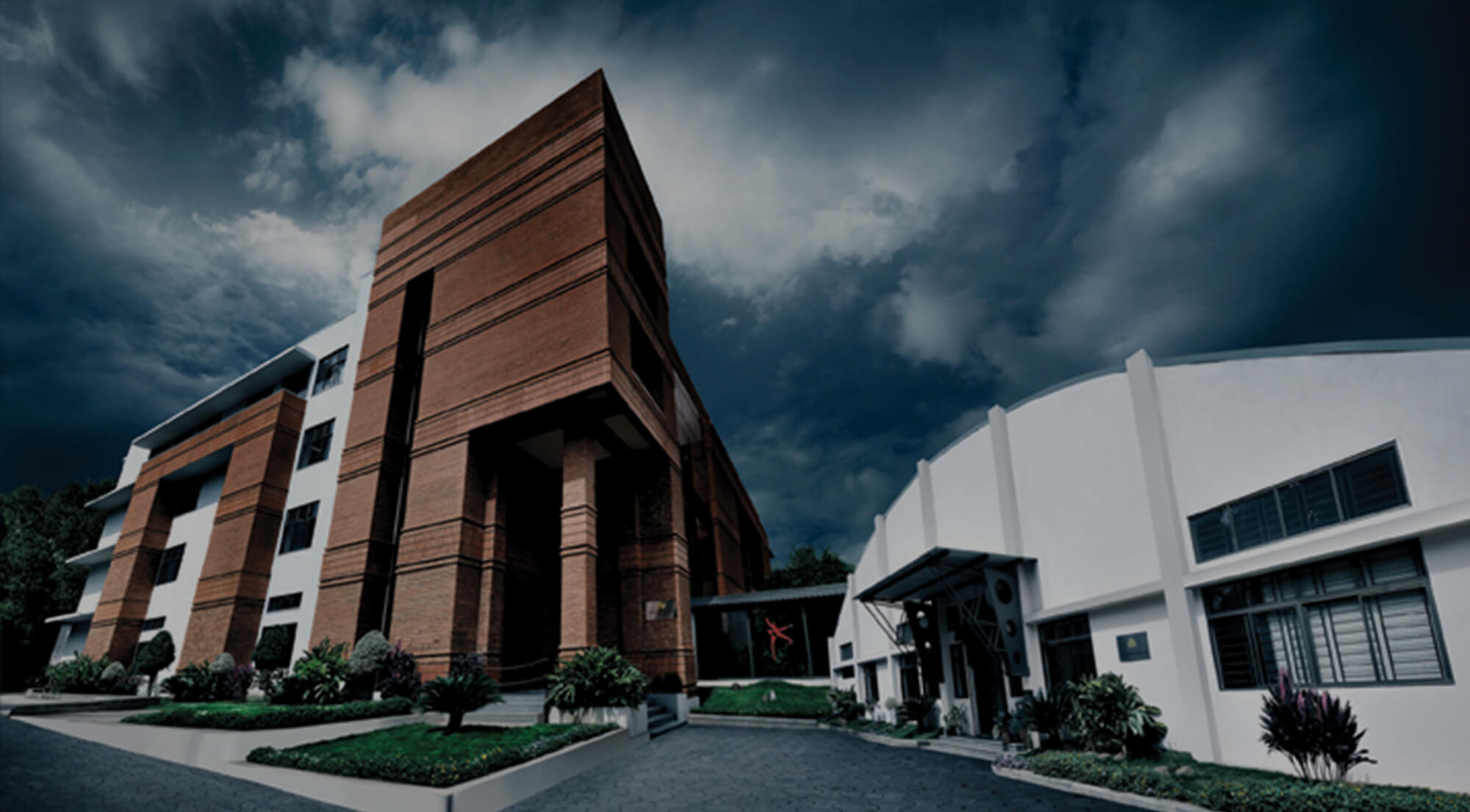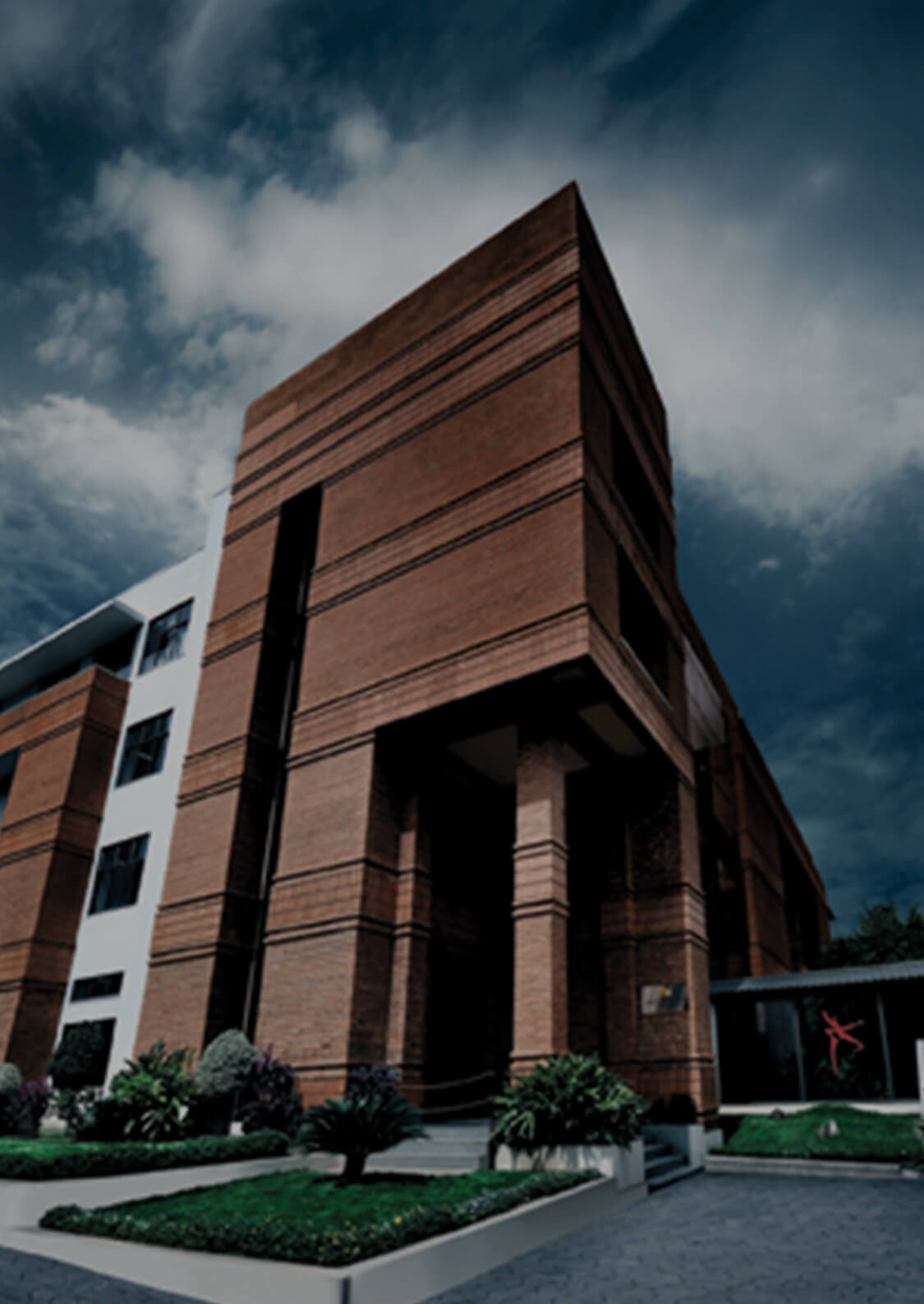 General Motors Corporation places the first OEM order.
We developed our first ever Leather Sofa.
Launched our first furniture retail store – Stanley Boutique.
Set-up a 10,000 sq. ft Manufacturing facility with 75 employees – Unit 1.
Nominated by Aston Martin for complete leather upholstery of car interiors displayed in the Detroit Auto show.
Introduced Iconic LAZBOY for the first time to India.
Commencement of 40,000 sq. ft Manufacturing facility with 200 employees – Unit 2.
Launch in Mumbai, fifth Stanley Boutique in India.
Toyota nominates Stanley as exclusive leather trim suppliers for all vehicle variants.
Ventured into Aircraft interiors
Awarded and Recognised as the Best SME by Dun & Bradstreet India.
A new manufacturing facility with 140,000 sq. ft and 350 employees – Unit 3.
Inaugurated the largest Stanley Boutique in Bangalore.
Nominated by IKEA for Sofa manufacturing & exports.
Began a 300,000 sq. ft manufacturing unit with 750 employees – Unit 4.
Launched Global Living Emporio, India's biggest decor mall of over 100,000 sqft retail space housing over 50 international brands.
Nominated by William Sonoma Group for sofa exports to the US and Canada.
Business valued at Rs. 10 BN.
Growth fund investment from OJIF.
Launched Sofas and More, an omni-channel business for medium to high-end segment.
Ventured into Kitchen & Cabinetry manufacturing under the name Cabinetry Cult.
Launch of Stanley Level Next, a complete Home Furnishing solutions store format.